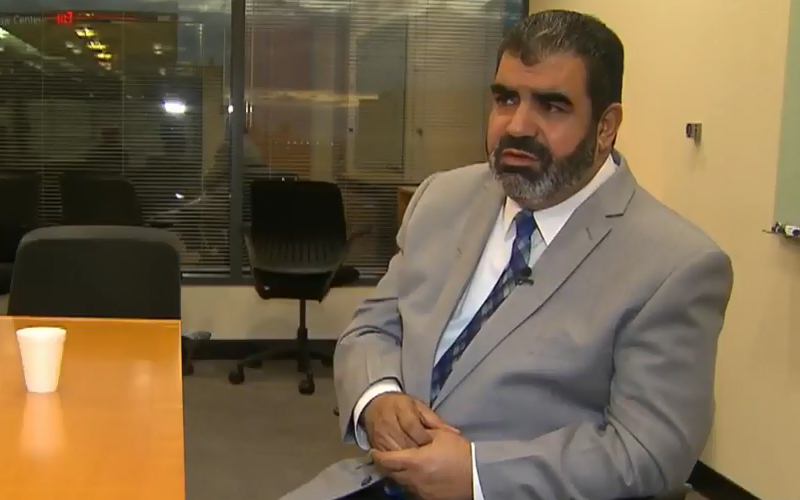 Two Muslim passengers accused American Airlines of canceling their flight after religious profiling.
The incident took place when the pair Abderraoof Alkhawaldeh and Issam Abdallah boarded a flight Saturday from Birmingham, Alabama, to Dallas-Fort Worth International Airport on September 14.
The pair said that they were subjected to racial and religious profiling.
The men were questioned and searched by the FBI because they appeared to be Muslim and of Middle Eastern descent.
It is Humiliating
"To be treated like this, with disrespect, suspicion, profiled me, question me in public, get my bags to be checked again for absolutely no reason," Abderraoof Alkhawaldeh, the motivational speaker from Irving, Texas, told local station.
"It was the most humiliating day of my life," said Abdallah.
The duo said to have filed a complaint with the U.S. Department of Transportation against Fort Worth-based American Airlines, as per Associate Press reports.
Airlines Statement
The Airlines confirmed that "due to concerns raised by a crew member and a passenger," they cancelled the flight.
"American and all of its regional partners have an obligation to take safety and security concerns raised by crew members and passengers seriously," American said in the statement.
It added, "Our team is working with Mesa to review this incident, and we have reached out to Mr. Alkhawaldeh and Mr. Abdallah to better understand their experience."
Subscribe us on