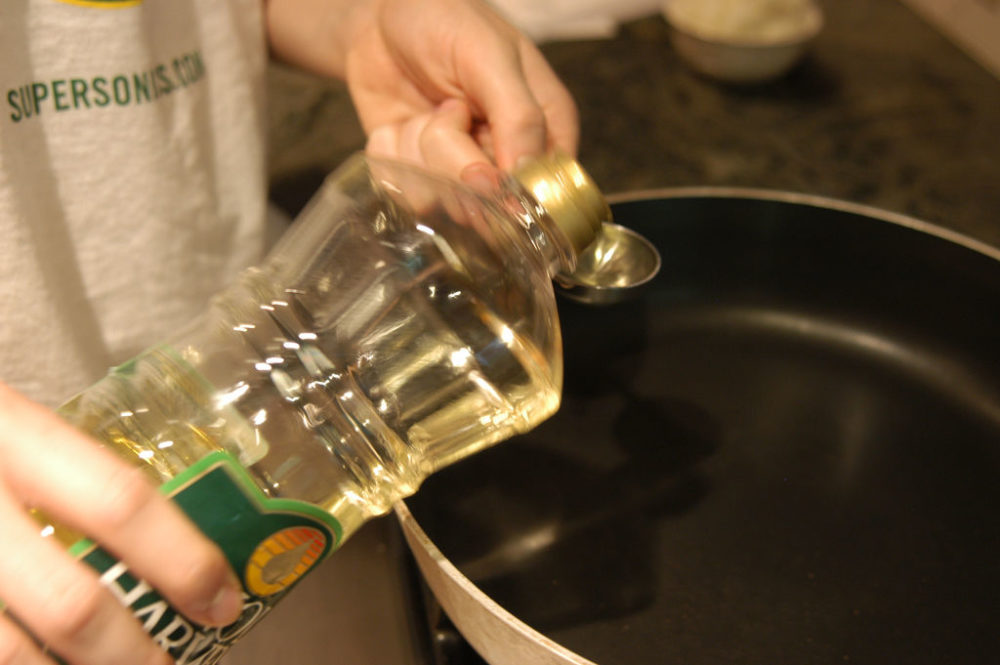 Hyderabad: Prices of eatables are skyrocketing amid coronavirus pandemic. Prices of essential items have gone up sharply but the state government is not taking any measure to put them under control, as a result public has to bear the brunt.
During the pandemic, while the unemployment and joblessness have hit the people hard, rising prices have added to their woes. During the past two month in Hyderabad, edible oil price has shot up by Rs 30 per kg. However, the same went unnoticed. Before lockdown, 15 kg oil cost Rs 1400 but during the past two months it has seen a record rise of Rs 325.
Economic situation in the country since lockdown has gone from bad to worse. The economy of the citizens especially traders and workers has badly affected. In this scenario, if the prices of essentials shoot up it will have direct impact on public.
According to the oil traders of Hyderabad and Secunderabad, gradual increase in the price of edible oil has been witnessed during the past two months. Once the prices are increased, for whatever reason, they won't come down even if the situation becomes favourable.
Traders attribute the rising prices to nose-diving of import and export. Whatever be the reason, the government should take serious note of the rising prices of such an essential thing like edible oil otherwise public will have to pay the price for it.
Subscribe us on