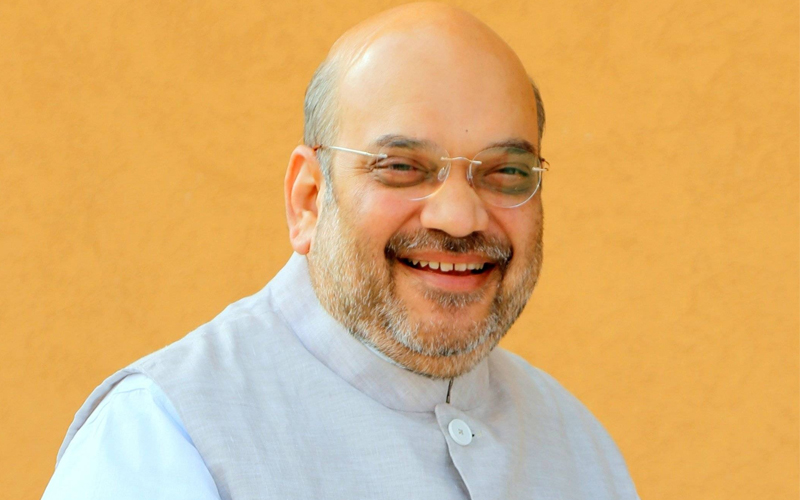 New Delhi: The BJP went into a huddle on Wednesday evening once again to strategize for the Haryana assembly elections to be held later this month. Party President Amit Shah chaired the closed door meeting with other leaders at the party headquarters here on Wednesday.
Narendra Singh Tomar, who is election in-charge of Haryana, was also present along with BJP's working President J. P. Nadda.
IANS has learnt that top BJP leaders discussed campaign plans ahead of the polls. While there is a strong demand for PM Modi and Shah to campaign in the state, it is not possible for the two top leaders to campaign in each constituency, the party said.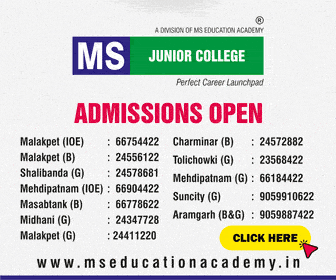 Issues that should be raised during the campaign were also touched upon during the meet. Recently, Chief Minister Manohar Lal Khattar said that NRC will be implemented in the state like in Assam. Sources say, the response to that comment so far has been positive.
The meeting comes after BJP announced its list of candidates on Monday, a day after PM Modi attended the Chief Election Committee and cleared the names.
Haryana core group also met in Delhi, before the CEC.
Haryana will go to polls on Oct 21.
Subscribe us on