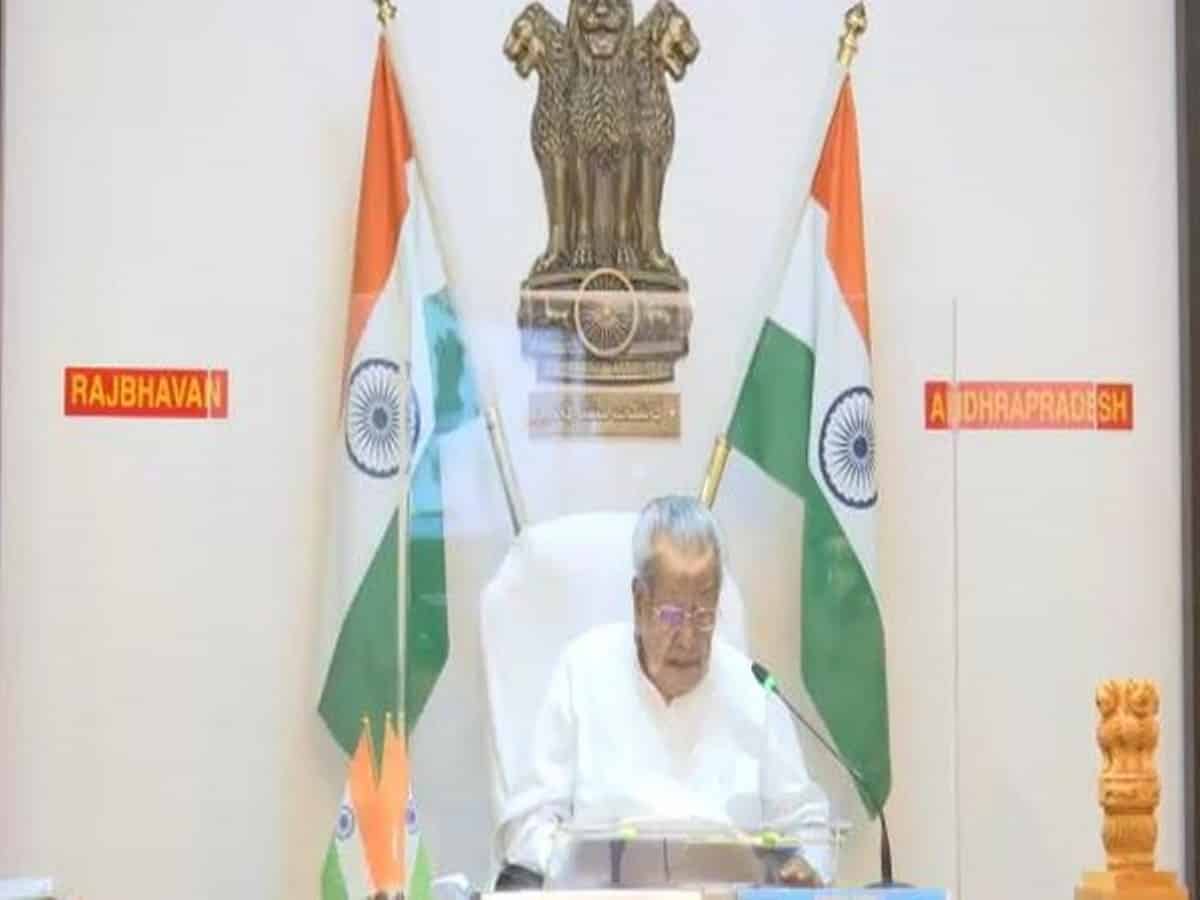 Amaravati: Andhra Pradesh Government Employees Association (APGEA) on Thursday sought Governor Biswa Bhusan Harichandan's intervention to ensure payment of salaries and pensions on time while another group of employees met Chief Minister Y.S. Jagan Mohan Reddy and warned those who called on the Governor.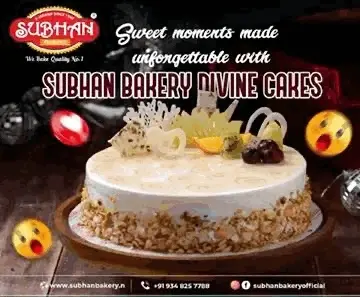 A delegation of APGEA leaders led by its President K.R. Suryanarayana met the governor at Raj Bhavan and submitted a memorandum.
The delegation requested the governor to issue necessary advice to the government as he is competent authority as per the Article 309 of the Constitution to intervene in the affairs of the government employees.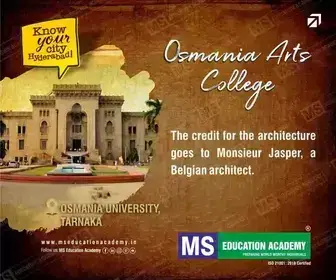 After the meeting, APGEA leaders told reporters that they were compelled to meet the governor as all their efforts to resolve the grievances through the state government had failed.
Suryanarayana alleged that the state government is not honouring the commitment to pay the salaries and pensions on the first of every month. The APGEA leader said the government also withdrew the GPF amount from the accounts of over 90,000 employees without their permission. He termed this as a serious financial fraud.
The APGEA also decided to intensify the agitation from April if the government failed to resolve all their grievances. The association leaders said their demands were justified and recalled that the government had promised to pay salaries and pensions on the first of every month.
The employees' leaders said the government had not even cleared the pending four Dearness Allowances (DAs). They claimed that the state government had to pay nearly Rs 10,000 crore to Rs 12,000 crore to employees.
Suryanarayana said though they met the Cabinet sub-committee, the government advisor and senior officials of the finance department, they did not receive a positive response on the issues raised by them.
Suryanarayana alleged that the government is not treating employees with dignity and decency.
The differences among government employees, however, came to the fore when another group met Chief Minister Jagan Mohan Reddy and claimed that he was ready to address all their issues.
Andhra Pradesh Non-Gazetted Officers' (APNGO) Association also slammed APGEA leaders who met the governor and warned that if employees' unions don't follow the rules, the government has the powers to derecognise them.
Bandi Srinivasa Rao, who was recently elected as the President of APNGO Association, along with general secretary K.V Siva Reddy and panel members called on the chief minister.
Srinivasa Rao dismissed the allegation by Suryanarayana that APNGO Association had colluded with the government. APNGO Association leader said government employees know the force working behind Suryanarayana.
Srinivasa Rao said the chief minister assured the delegation that he will immediately take steps to pay the DA which was due on Sankranthi. He claimed that the chief minister also told the delegation all their problems would be resolved.