NEW DELHI: Anil Ambani of Reliance Defence met with top officials of French Defence Ministry just two weeks prior to Prime Minister (PM) Narendra Modi's announcement of the deal for procurement of 36 fighter jets.
According to a report in Indian Express, Anil Ambani had reportedly visited the office of the then French Defence Minister Jean-Yves Le Drian in March 2015 in Paris.
Notably, it was known to everyone that PM Modi had fly to France on an official trip whilst announcing his Inter Governmental Agreementto buy Rafale fighters from French vendor, Dassault in 'fly-away condition.'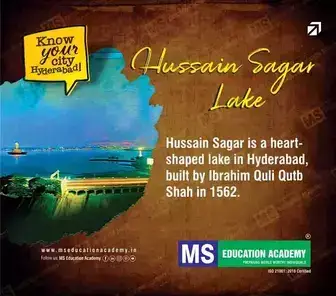 [also_read url="https://www.siasat.com/news/rahul-gandhi-exposes-modi-anil-ambani-nirmala-sitaraman-rafale-deal-1465886/"]Rahul Gandhi Exposes Modi, Anil Ambani, Nirmala Sitaraman in Rafale Deal[/also_read]
The report says: "Ambani's meeting was described by Salomon to a top official of a European defence company as 'confidential and planned as you can imagine with very short notice'. Ambani, according to an official who was briefed on the meeting, expressed his desire to work with Airbus Helicopters on both commercial and defence helicopters. He is also said to have hinted of a Memorandum of Understanding (MoU) 'in preparation and the intention to sign during the PM visit'."
Interestingly, Dassault Aviation, the maker of Rafale fighter jets choose Reliance over HAL as your Indian partner from the deal whose total value of offsets is estimated to be around Rs 30,000 crore. And hence, Dassault Reliance Aerospace Ltd (DRAL), a joint venture (JV) of Anil Ambani-led Reliance and Dassault, was set up DRAL on 10 February 2017.
[also_read url="https://www.siasat.com/news/rafale-deal-dassault-freely-chose-reliance-partnership-1419118/"]Rafale Deal: Dassault "freely" chose Reliance for partnership[/also_read]
Subscribe us on