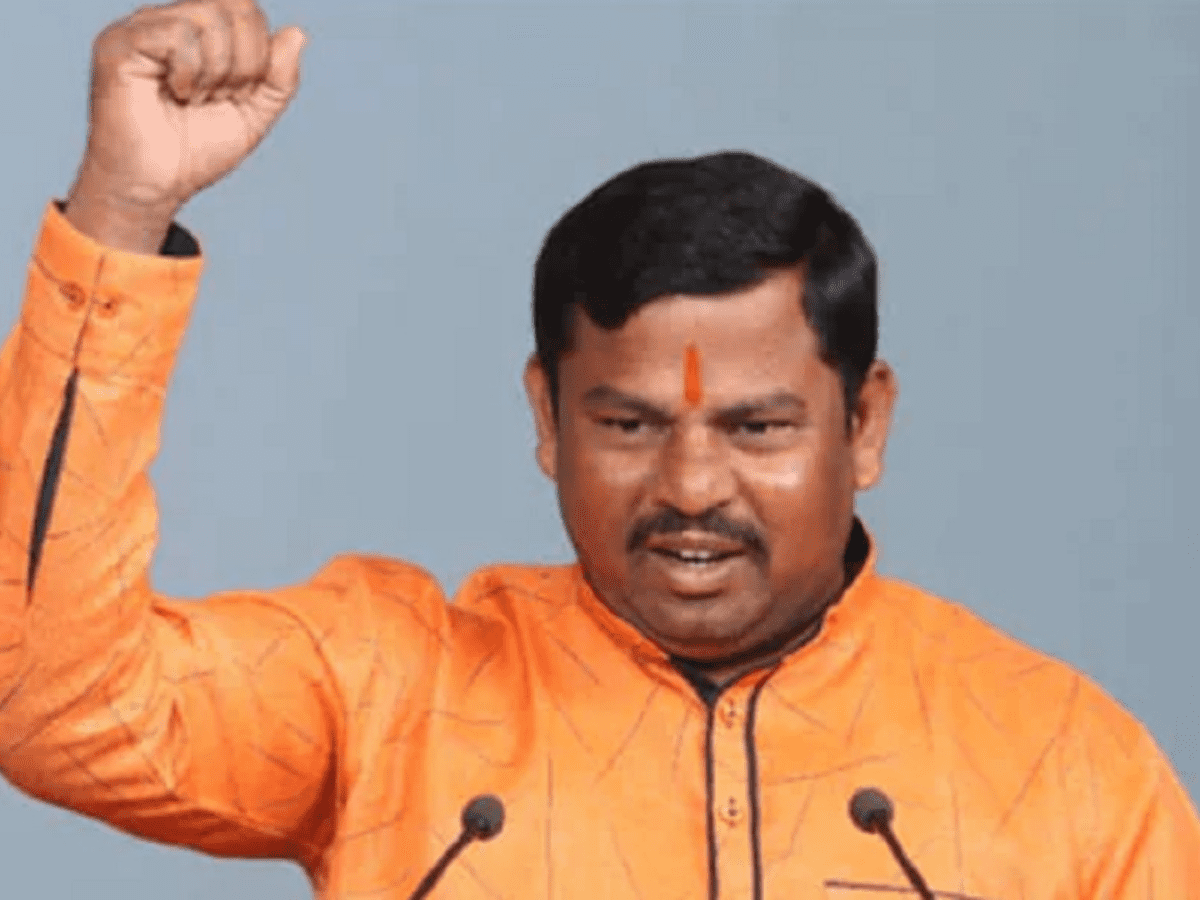 Hyderabad: The Dadar police station of Greater Mumbai police registered a case against suspended BJP MLA T Raja Singh for an alleged hate speech at Hindu Sakal Samaj Morcha in Mumbai on January 29.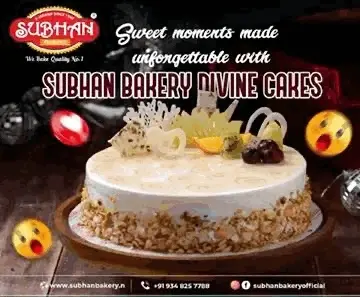 Raja Singh was booked under IPC section 153-A (1) (a) for allegedly making provocative comments that will promote or create enmity between two communities and disrupt religious harmony.
The Sakal Hindu Samaj in January sought permission to hold a social programme on January 29. The organizers informed police that a march is being organized by the Sakal Hindu Samaj from Shivaji Park to Maharashtra State Labor Welfare Board in Dadar, demanding strict laws against those who abuse women and hinder their safety and dignity.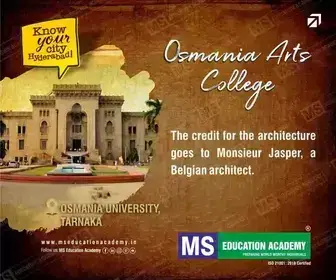 The FIR issued at Dadar police station stated that the march was allowed by the police and a rally was held in which suspended MLA Singh delivered a speech, later the video went viral on social media.
Though other BJP leaders who participated in the rally did not speak on the occasion but Raja Singh addressed the crowd for almost 30 minutes.
During the speech he allegedly spoke about the conspiracy theory of 'love-jihad' and said "It is time the Hindu community gets together and stands up against domination by a community. Our sisters and daughters are falling prey to these systematic schemes by a community. I urge every Hindu to boycott the purchase of any goods from shops run by members of the minority community".
The Goshamahal legislator Raja Singh was arrested last year in August for allegedly making objectionable remarks against Prophet Mohammed in a video posted on social media. The Hyderabad police booked him under PD Act and later he was suspended by the party.
He is currently out on conditional bail by the Telangana High Court in the case.
Singh, who has a history of making incendiary communal speeches, was arrested last year for remarks against Prophet Mohammad.
In Maharashtra, he has addressed rallies in Solapur, Amravati, Latur, Karad, Pune and Mumbai in the last three months.
At a rally in Latur on February 19, Singh said, "Teach a lesson to Afzal's illegitimate sons. Nobody propagating love jihad should be alive on Maharashtra's soil."
On February 27, Latur police booked Singh for his speech under sections 295-A and 153 (provocation with intent to cause rioting) of the IPC.
Latur's Superintendent of Police Somay Munde said a first information report was filed and police are investigating the matter.
Another police official in Latur said that police have questioned Singh and are in the process of filing a charge sheet against him.