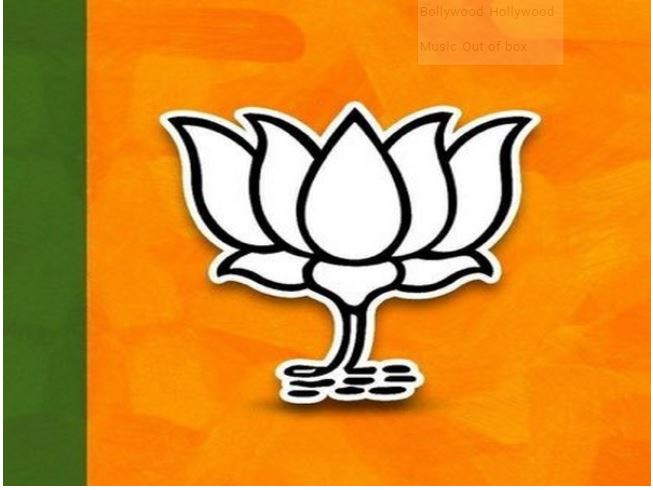 New Delhi/Kolkata: In yet another blow to West Bengal's ruling Trinamool Congress, party MLA Wilson Champramary and several Zilla Parishad members from South Dinajpur district joined BJP on Monday.
The Trinamool leaders, switched to the saffron outfit at the party's New Delhi headquarters in presence of BJP's National General Secretary and Bengal in-charge Kailash Vijayvargiya, its Bengal President Dilip Ghosh and senior leader Mukul Roy.
Former Trinamool Congress district President Biplab Mitra, known to have played a key role in building the party organisation in the South Dinajpur district, led the defectors which included 14 members of the Zilla Parishad, the highest tier of the three-tier Panchayat system in the country.
The chairperson of the local body — Lipika Roy — also joined the saffron party.
With this defection, BJP, that has successfully snatched away a number of municipalities from West Bengal Chief Minister Mamata Banerjee's party in Bengal since the 2019 elections results were announced on May 23, now gained control over the first Zilla parishad in the state.
Champramary, a three-term MLA of Kalchini constituency of north Bengal's Alipurduar district, said he decided to switch to the BJP as he got fed up with the violence unleashed by Trinamool Congress in the state.
He also alleged that he was not allowed to work for the people in his constituency by the local ruling party leaders.
Attacking Trinamool supremo Banerjee, Mitra said due to her "autocratic behaviour" it had become impossible to continue in the party of which he was one of the founders.
"I built the party from scratch in South Dinajpur. But it is now impossible to work with dignity in Trinamool," he said.
Mitra was apparently cut up with the Trinamool ever since the party leadership this year turned down his plea that he be nominated as its candidate from Balurghat constituency replacing then sitting MP and theatre activist Arpita Ghosh.
Ghosh lost to BJP's Sukanta Majumdar and then accused Mitra and his associates of not working for her.
BJP leader Mukul Roy claimed more such defections will take place in near future and many more Trinamool Congress legislators are willing to switch over.
A number of Trinamool Congress MLAs joined the saffron party in recent weeks. On June 16, Bongaon MLA Biswajit Das along with 12 party councillors joined BJP. A day before this, Trinamool's Noapara legislator Sunil Singh with 15 party councillors, joined BJP.
Senior BJP leader Mukul Roy's son and Bijpur MLA Subhrangshu Roy also switched to the saffron party after being suspended by Trinamool Congress for six years for making anti-party comments.
Trinamool Congress, however, said the desertions would not affect it much and claimed that many of the 14 Zilla Parishad members will rejoin Trinamool once they come back to Bengal.
"Many of the party leaders were intimidated and forced to join BJP. But they will come back to us as soon as they reach Bengal. We are confident that we will be able to hold the majority in the South Dinajpur Zilla Parishad if an election is held," said Arpita Ghosh, party's current district president.
Senior Trinamool leader and state urban development minister Firhad Hakim said those switching over to BJP lack ideals and claimed that the saffron outfit will eventually "use and throw" the defectors.
"We (Trinamool) believe in the ideology of Mahatma Gand Netaji Subhas Chandra Bose. I think these people were there in our party because they also believed in those ideals. Then how come are they joining a party that encouraged Gandhi's assassination?" Hakim questioned.
"BJP believes in use and throw policy. They will use these leaders and later throw them away," he added.
[source_without_link]IANS[/source_without_link]
Subscribe us on