Hyderabad: United Muslim action committee organized a women protest meeting against the unconstitutional CAA-NRC-NPR under the supervision of AIMIM president Asaduddin Owaisi at Jamia Islamia Darul Uloom, Hyderabad.
Addressing the protest meeting on Sunday, 2 February 2020, Rafia Nousheen asked MIM president for the permission to stage a peaceful protest against the divisive CAA.
In the speech, she said that the Shaheen Bagh becomes an epicenter for the protest against the unconstitutional CAA-NRC-NPR and many states witnessing Shaheen Bagh in their cities.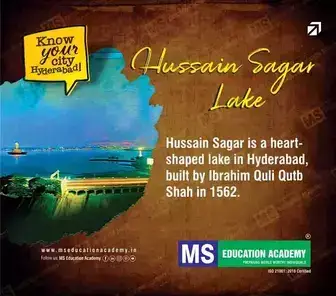 The women of Hyderabad are also trying to make a Shaheen Bagh in the city, but the police are detaining the peaceful women protestors and disrespecting them.
She asked the MIM president, "Why police deny permission for peaceful protest which is their right?"
She request Asaduddin Owaisi to fix their meeting with KCR, the CM of Telangana.
Subscribe us on