Bidar: Karnataka police once again questioned school students over anti-CAA play which was staged on the Republic Day.
Cops question students
It is reported that in the past five days, police questioned staff and children for five times.
Earlier, Police arrested the headmistress of Shaheen School and the mother of a student over the play.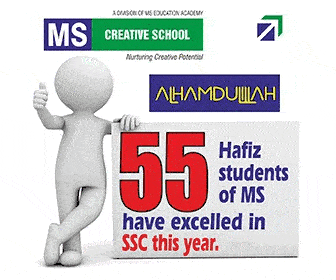 As per the details provided by a school official, the landlord of the house is taking care of the student as her mother is in judicial custody.
Controversy
The controversy started after a journalist, Mohammed Yusuf Raheem uploaded the video of the play which was staged on the Republic day, January 26.
In the play, the participating children say that if anyone asks for documents then they should be hit with slippers.
Reacting on it, Akhil Bharatiya Vidyarthi Parishad (ABVP), a student organization affiliated to the Rashtriya Swayamsevak Sangh (RSS), had protested saying the play was derogatory.
Meanwhile, UT Khader, Congress MLA and former minister slammed the government for registering sedition case over the play.
Subscribe us on