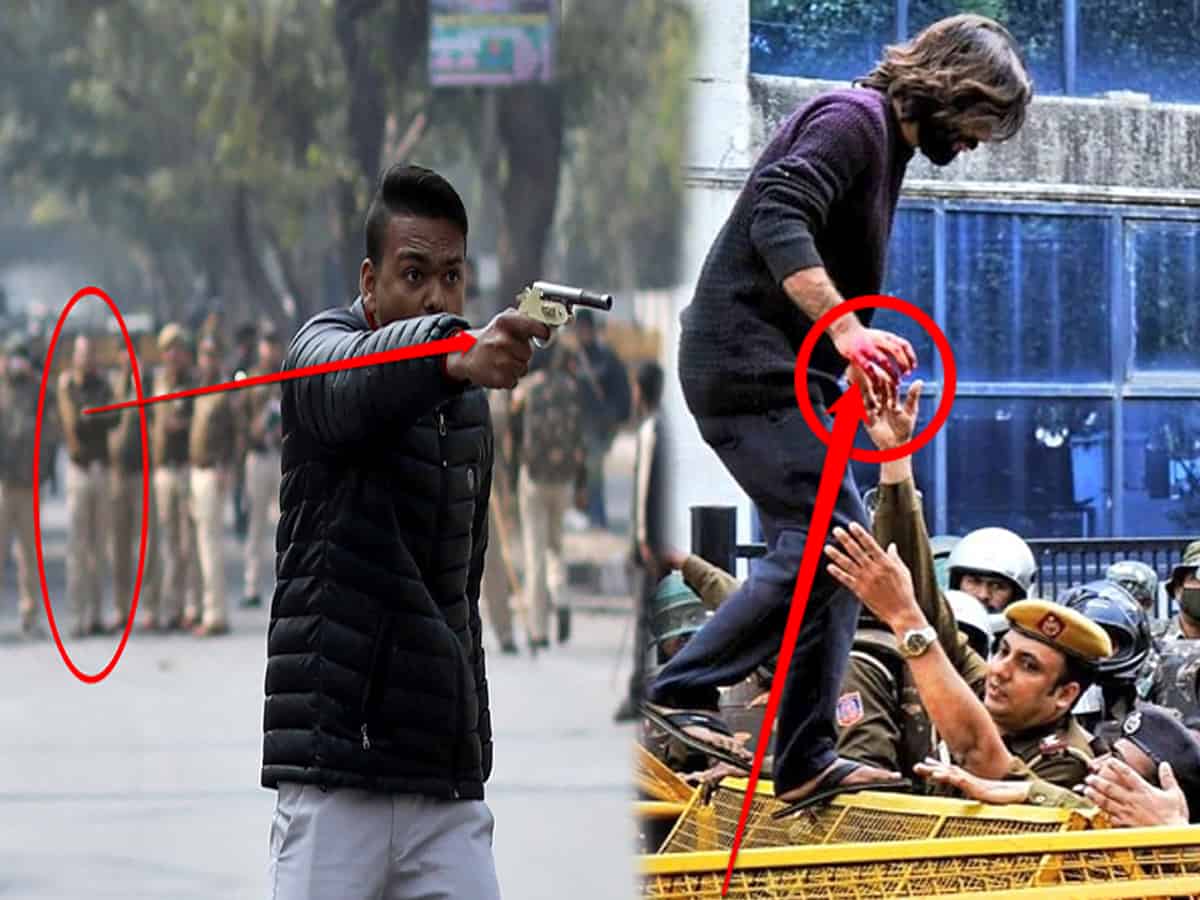 Mumbai: Bollywood director Anurag Kashyap made scathing attacks on the BJP led government at the centre over yesterday's Jamia shooting incident. He took to Twitter to take a dig at BJP led government at the centre. His tweets are going viral.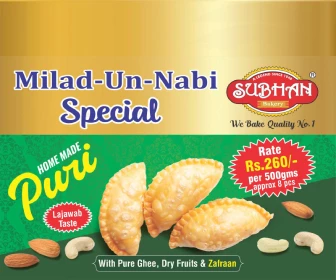 In his first tweet, Anurag Kashyap wrote: "This government is clearly saying that saying Jai Shri Ram and Bharat Mata Ki Jai, and in the name of Hindutva you can do whatever you like; kill, cut, we will ensure that no harm will be done to you. Still is there any doubt that the government and the party themselves are creating terror? "
In yet another tweet, Anurag Kashyap wrote: "And the amazing thing is that all these Hindutva terrorists think they are nationalists. This is what Narendra Modi, Amit Shah, and BJP have achieved during the last 6 years. Congratulations! Tukde Tukde BJP"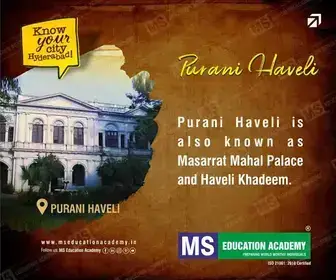 The video went viral in which a person can be seen openly firing in Jamia in the presence of police.
Reacting to the incident, actress Swara Bhaskhar tweeted: "There is nothing surprising or shocking about this.. this is the logical conclusion of what we brought to power in 2014.. read any of the Sangh ideologues- this is where we were headed all along when we voted them in! #Delhi #MartyrsDay"
Subscribe us on