Jalandhar: Union minister Anurag Thakur alleged on Friday that no effort was made to rectify the narration of history set out by the British, who glorified Mughal emperors and made a brief mention of warriors such as Maharana Pratap.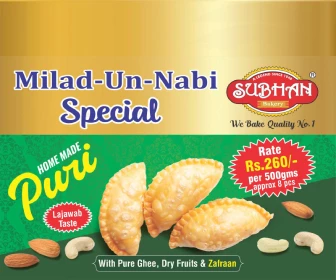 "Why was this conspiracy hatched to keep Indians away from their history? What was achieved by doing this?" Thakur asked in his inaugural address at the "National Conference on Recent Advances in School Education" here in Punjab.
He asserted that there is a need to understand why an entire page in history textbooks was devoted to Mughal emperor Aurangzeb, why Akbar was referred to as "great" while Maharana Pratap got a mention of just a few lines.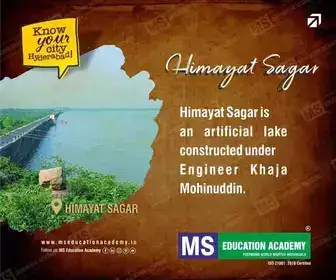 "They came as aggressors and destroyed India. They ruled India and destroyed our culture, system of knowledge. Even after Independence, no efforts were made to rectify this. The western thought was forced on us," he said.
The information and broadcasting minister added that "Indianness" is very much necessary in the country's education system, which was not visible in the policies framed after Independence.
Thakur said a proper discussion is required to know why Indians were not taught their actual ancient history.
He said the Mughals and the British destroyed the Indian education system, culture and values, adding that now, on the 75th anniversary of Independence, the country needs to come out of that mindset of slavery.
Subscribe us on