New Delhi: After years of wait, Apple on Wednesday finally lifted the curtains off its much-awaited own branded retail store in India, as it ramps up plans to boost local manufacturing in a fillip to the Central government's 'Make in India' initiative.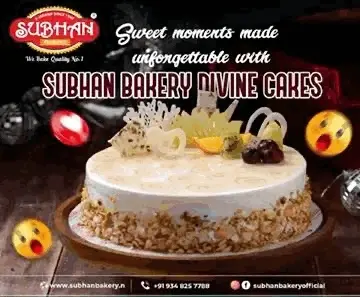 Apple revealed the barricade of its first brick-and-mortar store in India at Jio World Drive Mall in Mumbai, officially marking the upcoming opening of Apple BKC.
Inspired by the iconic 'Kaali Peeli' taxi art unique to Mumbai, the Apple BKC creative includes colourful interpretations of the decals combined with many Apple products and services that will be available for our customers to discover.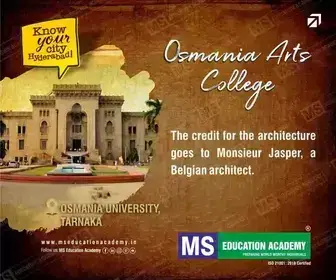 The creative for the store features a bright welcome to people passing by with the classic Apple greeting, "Hello Mumbai".
"To celebrate the opening of the new store, visitors can download the new Apple BKC wallpaper and move to the sounds of Mumbai with a specially curated playlist on Apple Music," said the company.
The company is all set to open the gates of the India retail store to the public this month.
Apple will also possibly launch a retail store in New Delhi at a later date.
The tech giant has set another all-time revenue record for the India market, along with quarterly records in Brazil and India.
Apple CEO Tim Cook said recently that looking at the business in India, "we set a quarterly revenue record and grew very strong double digits year over year and so we feel very good about how we performed".
"That's despite the headwinds that we talked about. India is a hugely exciting market for us and a major focus. We broughtAthe online store there in 2020. We will soon bring Apple Retail there," Cook had announced in February.
He said that Apple actually did fairly well through Covid in India.
"That's the reason why we are investing there by bringing retail there, bringing the online store there and putting out a significant amount of energy there. I'm very bullish on India," the CEO added.
Apple sold 2 million iPhones in India in the holiday quarter (Q4) of 2022, registering 18 per cent growth (quarter-on-quarter) for its flagship device.
The India market share of iPhones reached 5.5 per cent for 2022, an 11 per cent growth (year-on-year).