The giant ad banner in Las Vegas for CES 2019 making a wordplay on the classic "what happens in Vegas stays in Vegas" line, clearly taking a dig at its competitors over privacy.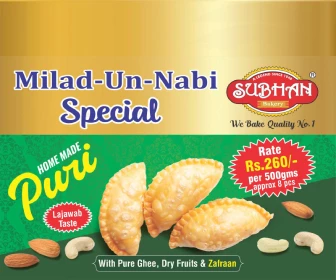 The ad ends with a link to apple.com/privacy, a page that talks about all the ways that Apple outshines when it comes to keeping your data private and secure.
Apple never shows up at CES, so I can't say I saw this coming. pic.twitter.com/8jjiBSEu7z

— Chris Velazco (@chrisvelazco) January 4, 2019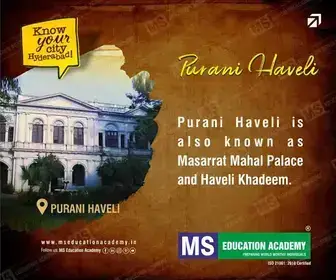 Apple will be reminding everyone of 2018's privacy scandals, asking CES visitors how comfortable they are saying "hey Google" to a growing raft of products.
Amazon's Alexa has had embarrassing failures in case of privacy, first, it recorded a private conversation and sent it to a different user, and then by mistakenly sending a user 1,700 voice recordings from another.
In another case of privacy leak, Google had also tried to hide a Google+ bug from 2015 that exposed the personal data of 500,000 users.
Apple's focus on privacy is nothing new, earlier in December 2015, Apple refused the FBI's request to help it unlock the encrypted iPhone of the terrorist who executed the attack in San Bernardino, California that left 14 dead.
Subscribe us on