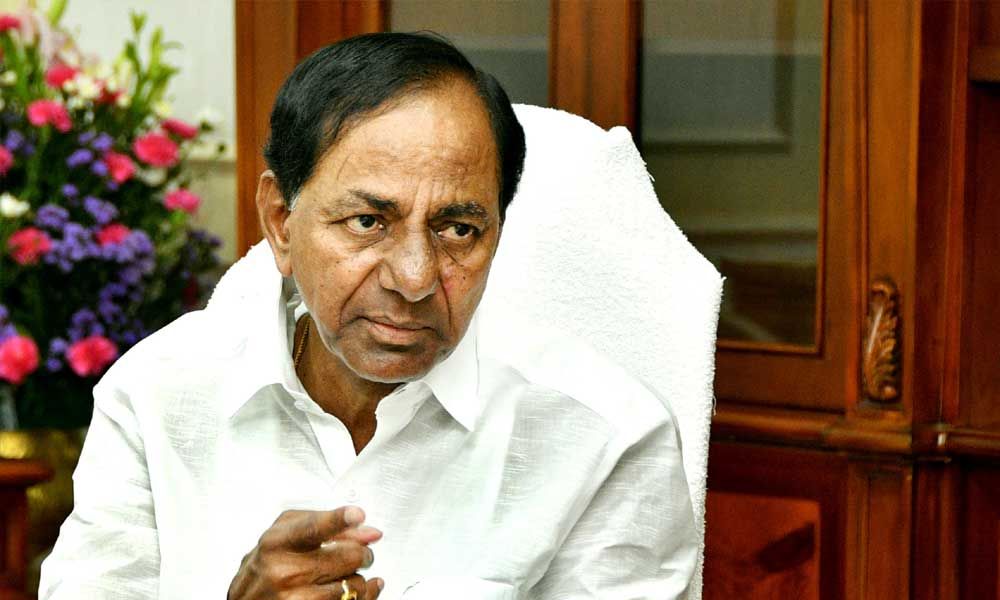 Hyderabad: Chief Minister of Telangana State, Mr. KCR who had enjoyed the support of Muslims in 2014 and 2018 Assembly elections is losing the trust of the community.
According to the report published in Deccan Chronicle, Muslim leaders of TRS are also upset with the party.
On the other hand, Jamat-e-Islami State President, Mr. Hamid Mohammed Khan finds no reason to support TRS.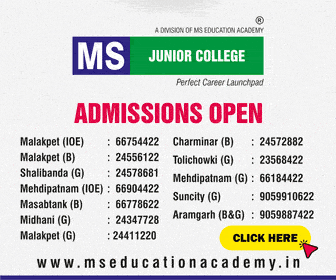 Promises remain unfulfilled
It may be recalled the TRS had promised to provide 12% reservation to Muslims, employment, judicial powers to Wakf Board. The party had also promised to restore Wakf Board, construct Haj House near Rajiv Gandhi International Airport, develop old city like Istanbul, city of Turkey, develop Dargah Jahangir Peeran, etc.
It seems that Muslims are also exploring an alternative. Recently, Bodhan MLA, Mr. Amer Shakeel had met BJP MP, Mr. Arvind.
It may be mentioned that during the Telangana Movement, Mr. KCR had won the trust of Muslims by talking about their rights and appreciating Nizam's rule.
Alair Encounter
Muslims also feel uncomfortable as the community thinks that the government has not taken action in Alair Encounter case.
In the encounter, five Muslim undertrials were shot dead.
Report on Makkah Masjid Blast case
It is also reported that TS Govt. has not made the Bhaskar Rao Panel report public. The report was on the Makkah Masjid Blast case.
In Parliament
In the Parliament, TRS party had not opposed Triple Talaq bill, NIA Amendment bill etc.
Subscribe us on