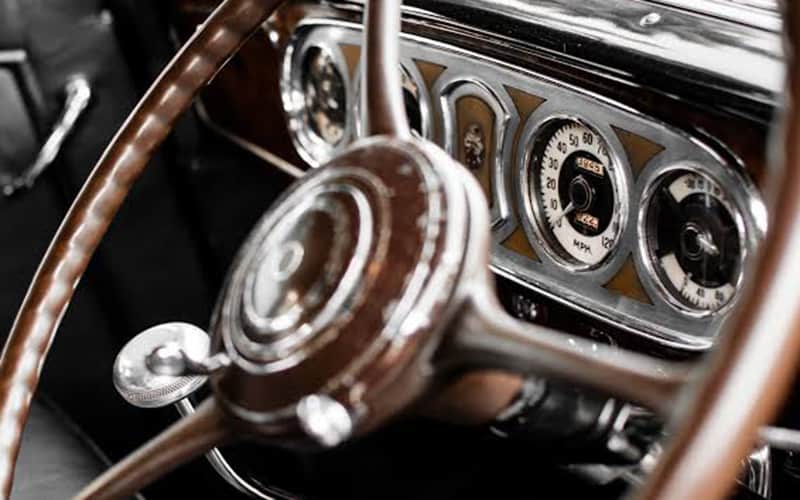 Hyderabad: It seems that TS Traffic cops are becoming lawless. In an incident, they reportedly assaulted a driver.
According to the report published in Times of India, after losing a game to Team Northeast, Team Hyderabad had an altercation with the traffic cops.
As per the details furnished by city police, the driver of the Hyderabad Football Club refused to cooperate with cops despite using an illegal horn. The police said that the driver was brought to the police station to book a case against him for creating noise pollution.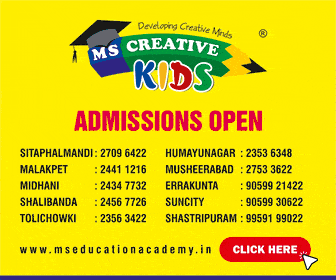 On the other hand, owners of Team Hyderabad alleged that the cops physically assaulted the driver. They also demanded an inquiry.
The statement released by Team Hyderabad claimed, "The driver was beaten by the cop in front of the entire team and dragged into the police station. We are a professional football club comprising of players from the Indian national team as well as 10 foreign nationals. We strongly condemn this incident which has left the players in a state of shock and stress especially after a tough game".
Subscribe us on