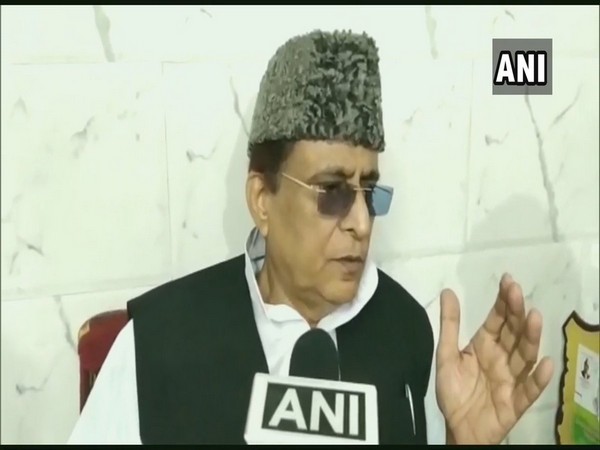 Lucknow: Arrest warrant has been issued against Samajwadi Party leader and Member of Parliament from Rampur, Mohammad Azam Khan, in three cases. He may have to spend some time in jail. One of the cases includes that which was filed after he allegedly made derogatory remarks against actress-turned-politician Jaya Prada.
So far 80 cases have been registered against Azam Khan. He has been ordered to appear in court on September 11.
As reported by the Daily Pioneer, Superintendent of Police of Rampur, Ajay Pal Sharma has confirmed that a warrant has been issued against Azam Khan in three cases. The report added that police have pasted a copy of the warrant on the outer wall of Azam Khan's residence in Rampur city.
Azam Khan who had been denied anticipatory bail in five other cases by court earlier, enjoys Samajwadi Party patriarch Mulayam Singh Yadav support, who said that the Rampur MP was being wrongfully targeted by the BJP to prevent him from emerging as a national leader. The former SP chief is quoted as saying, "The entire Samajwadi Party and I stand by Azam Khan and I would also like to appeal to all Samajwadi Party workers to gear up for a state-wide protest against the atrocities on Azam Khan."
Subscribe us on