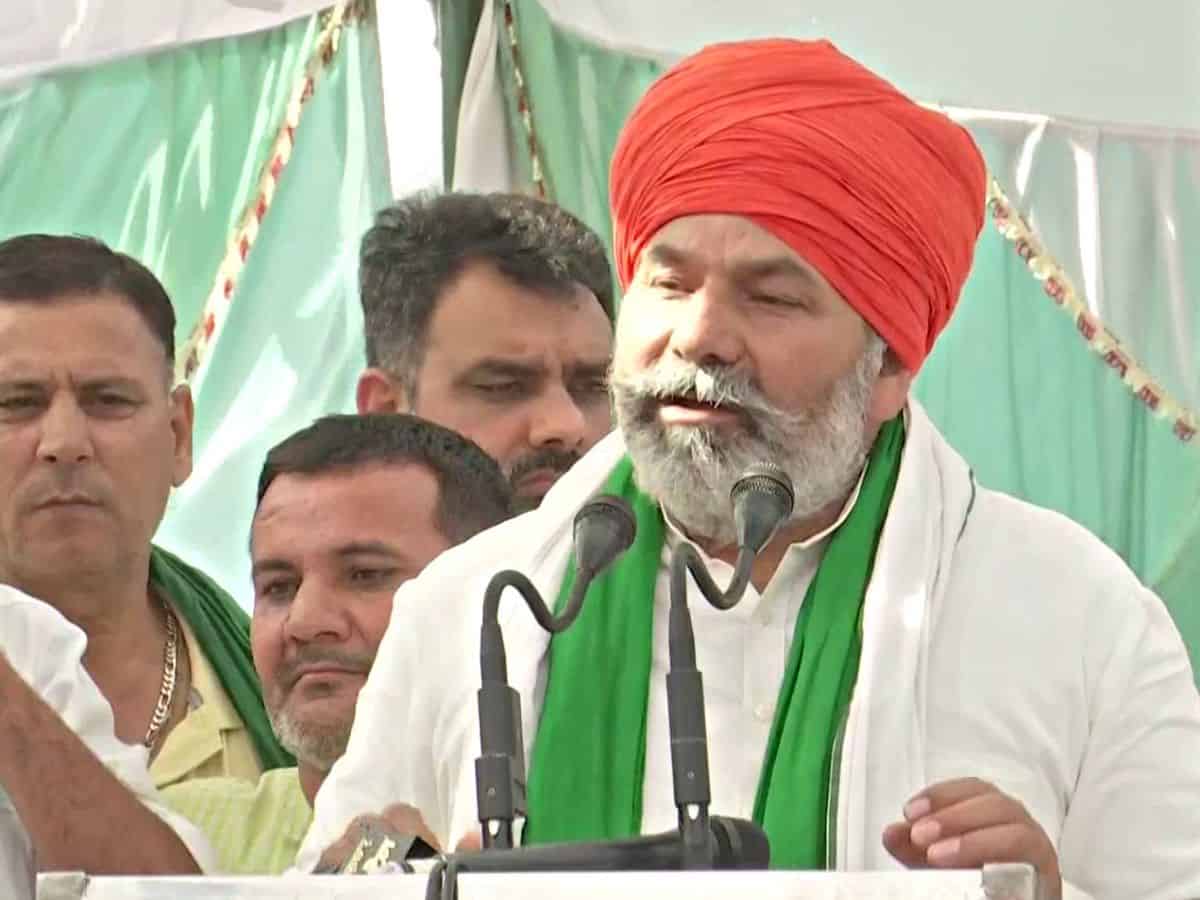 Farmers who have joined the cause of the protesting wrestlers have given the Union government an ultimatum of June 9 to arrest the Wrestling Federation of India (WFI) chief and BJP MP Brij Bhushan Sharan Singh.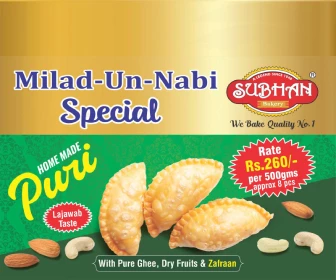 Farmers after a "khap mahapanchayat" in Haryana, to deliberate on the next steps to be taken in the agitation pertaining to the wrestlers' issue, have given an ultimatum to meet their demand or face consequences.
"If we aren't allowed to sit at Jantar Mantar on June 9 then there will be an announcement of Andolan," Khap leaders said after the meeting.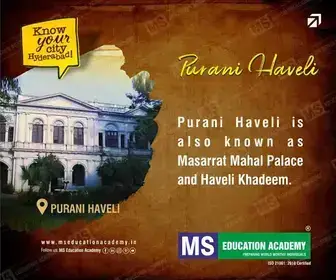 The representatives of various khaps and farmers' outfits reached the Jat Dharamshala from different places, including Haryana, Punjab, Rajasthan and Uttar Pradesh.
Farmer outfits held a "khap mahapanchayat" in Uttar Pradesh and a series of protests in Punjab and Haryana on Thursday, showing solidarity with the wrestlers who have accused Brij Bhushan Sharan Singh of sexually harassing female grapplers, including a minor.
Olympic and World Championship wrestlers including Sakshi Malik, Vinesh Phogat, Bajrang Punia and Sangeeta Phogat, have been protesting in New Delhi demanding the arrest of Brij Bhushan Sharan Singh.
The wrestlers protesting at Jantar Mantar, since April 23, were removed from the site by the police on Sunday after they tried to march to the new Parliament building during its inauguration. They were detained and released later.
Subscribe us on