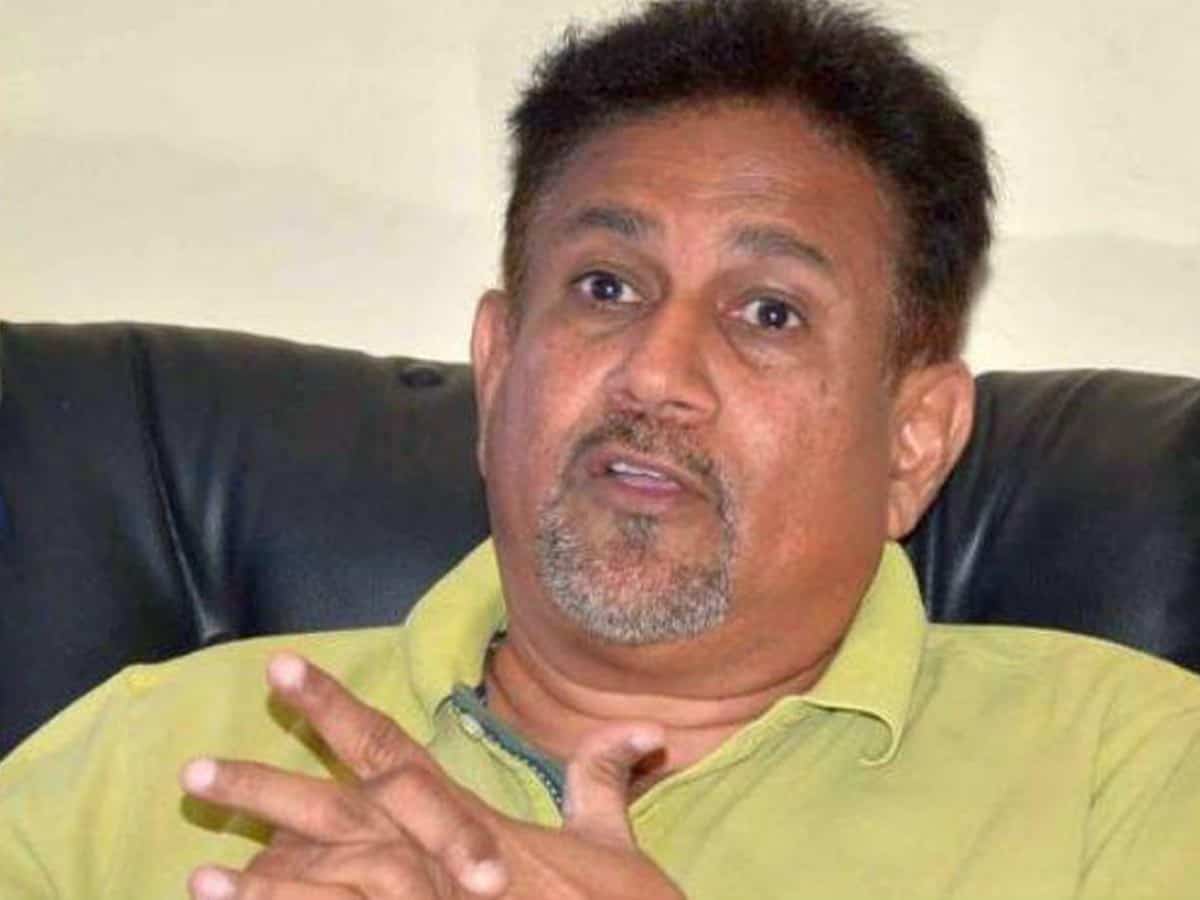 Virat Kohli seemed to be a happy and relaxed man as he announced that he will step down from the role of captain of Royal Challengers Bangalore after the end of the ongoing season of the IPL. His decision to relinquish the post came just a few days after he had also announced that he will no longer lead India in T20 international tournaments after the ICC T20 World Cup.
He provided no reasons for his surprising resolutions leaving everyone to guess what could be the logic behind his startling decisions. It led to many theories being bandied about in cricket circles. However, the BCCI seemed to have taken it with a measure of equanimity.
Said BCCI President Sourav Ganguly: "Virat has been a true asset for Indian Cricket and has led with aplomb. He is one of the most successful captains in all the formats. The decision has been made keeping in mind the future roadmap. We thank Virat for his tremendous performance as the T20I Captain. We wish him all the best for the upcoming World Cup and hope that he continues to score plenty of runs for India."
It must be noted that Ganguly expressed neither surprise nor regret that Virat had made a decision to quit the post of captain. Therefore, was Ganguly expecting it? It would not be a surprise if Virat had first consulted Ganguly before making his announcement. So it seems likely that Virat had first talked it over with the BCCI bigwigs and that they knew what was afoot.
BCCI Secretary Jay Shah made the situation even clearer. He said: "I have been in discussions with Virat and the leadership team for the last six months and the decision has been thought through. Virat will continue to contribute as a player and as a senior member of the side in shaping the future course of Indian cricket."
As for RCB fans, they were heartbroken when they heard that Virat will no longer be captain after this IPL. Social media was flooded with their expressions of disappointment and dejection. However they can take consolation from the fact that he also said, "I will be an RCB player till the end of my playing days. I thank all the RCB fans for believing in me and supporting me."
But perhaps the best analysis of the two decisions made by Virat came from former Test and ODI cricketer Arshad Ayub. No one can forget the day he bowled India to victory against Pakistan in the Asia Cup final with a spell of five for 21. Having led Hyderabad with aplomb in many first class matches, Arshad knows all about the pressures of captaincy and how to deal with it. Speaking to siasat.com, Arshad said that in his opinion, Virat wants to focus on Test cricket and play only as a batsman in T20 format.
"Being a captain as well as the leading batsman of the team, entails taking on many commitments. Virat has so far succeeded in both roles but now he has a family and perhaps would like to relinquish at least one of his duties," analysed Arshad.
"As a player he takes everything up front. His attitude and approach have been praised by one and all. So I don't think he has been forced into taking this step under pressure. It is just that he wants to give more importance to his role in Test cricket. There are so many T20 matches these days. You play in one today and forget about it tomorrow. I think Virat enjoys Tests more," said Arshad.
Asked about what pressures a captain has to face, Arshad said: "When I was captain of Hyderabad, there was the additional duty of planning all the moves. Pressure of leading your team will always be there. In addition to your own game, you have to think about how your team is playing. What tactics should be used? What are the opponent's strengths and weaknesses? All these things have to be thought out by the captain."
"There are some who enjoy doing both duties and are successful in both roles. But there are some who prefer to perform only one role. In the case of Virat, so far he has been good in both roles. But I think that hereafter he wants to reduce his commitments in the T20 format and that is why he took these decisions. Overall it should benefit him and his career which will be good for India too," said Arshad.
Abhijit Sen Gupta is a seasoned journalist who writes on Sports and various other subjects.
Subscribe us on