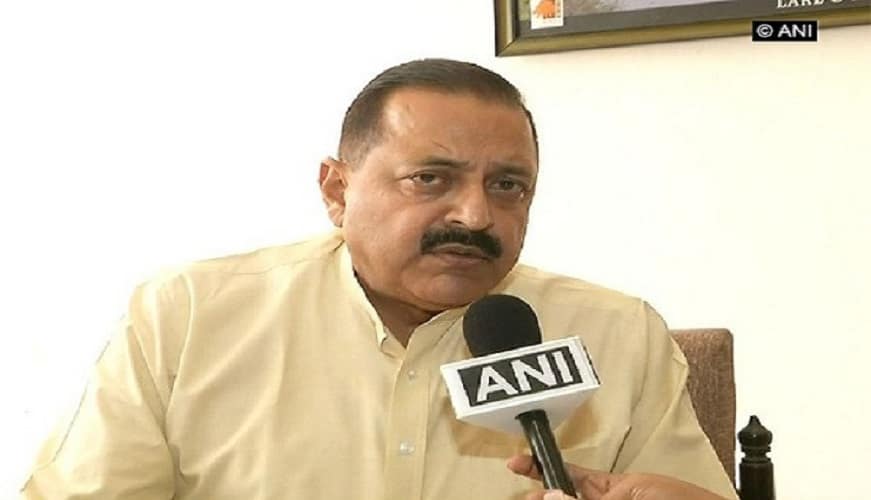 Hyderabad: Union Minister of State, Mr. Jitender Singh told that Govt. of India has no intention of implementing Article 371 in Jammu and Kashmir. He told that under this article, certain special privileges were provided especially to North Eastern states which protect social, religious and cultural freedom of the people of this region.
Through this article, ownership and transfer of lands to the people of other states was banned. It also provides special provisions for education.
Mr. Singh was addressing the students of Indian School of Business in Hyderabad.
He told that the recently formulated. Act will be implemented in Union territories of Jammu, Kashmir and Laddakh.
If need be, different notifications would be issued later.
He said that Govt. of India scrapped Article 370 in Kashmir which was against the spirit of the Constitution of India.
Subscribe us on