Malegaon: Mr. Asaduddin Owaisi, President of All India Majlis-e-Ittehadul Muslimeen (AIMIM) remembered the victims of Malegaon Bomb Blast.
During his speech, after listing the names of the victims, he said that BJP is making an attempt to send the accused to the Lok Sabha.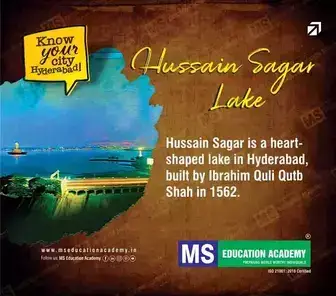 He advised the people of Malegaon not to get depressed instead, use their democratic right in order to defeat BJP which fielded Pragya Singh Thakur for Bhopal Lok Sabha seat.
Delivering an emotional speech, he appealed to the voters of Malegaon to exercise their votes to defeat such elements if they have any sympathy for the victims of the blast.
He also spoke on various issues including the comment made by Pragya against former Mumbai Anti-Terrorist Squad (ATS) Chief, Hemant Karkare.
It may be mentioned that BJP had said that the remarks made by Pragya Singh against Hemant Karkare were probably due to the "mental and physical torture" she underwent during investigation in the Bomb Blast Case.
Thakur is among the seven accused facing trial in Malegaon blast case. Six people were killed and a dozen others were injured after a bomb placed on a motorcycle exploded in Maharashtra's Malegaon on September 29, 2008.
Subscribe us on