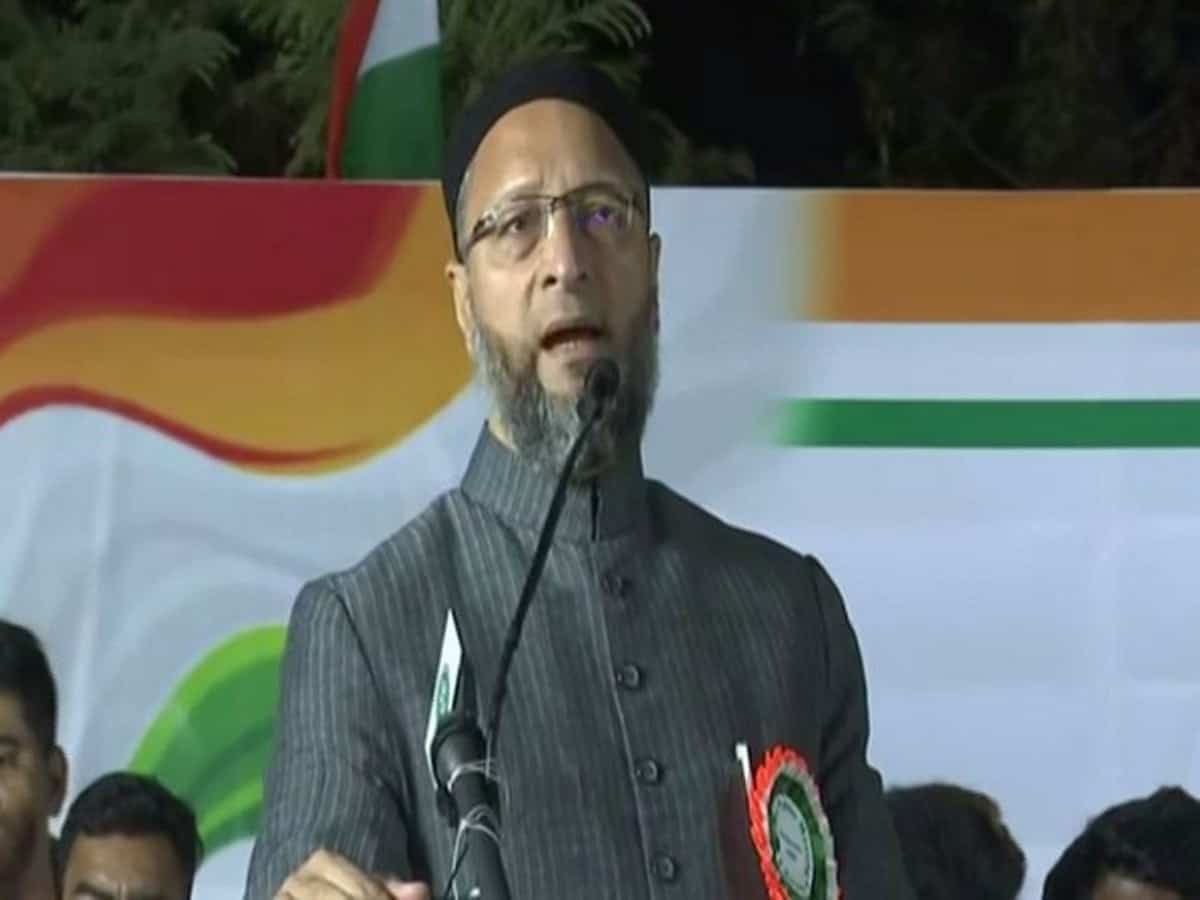 Syed Hurairah
Hyderabad: Majlis-e-Ittehadul Muslimeen supremo Asaduddin Owaisi after noticing the silence of the Telangana government on National Population Register in the recent cabinet meeting opened up and urged the Chief Minister K Chandrasekhar Rao to halt NPR process immediately.
Owaisi, who represents Hyderabad in the Lok Sabha, has been speaking against the Citizenship Amendment Act and the NPR for the past few weeks. He has been addressing public meetings in Hyderabad as well as cities in Maharashtra and Karnataka in which he has criticised the law.
NPR has no relation with Census: Owaisi
The MIM chief on Monday spoke to the media in Darussalaam, his party headquarter, and took their questions on a variety of issues. Speaking about the NPR, he said that in his meeting with the CM, he had requested that the Telangana government put the brakes on NPR. "I welcome the decision of the government and cabinet. I would also request and urge the Telangana Chief Minister that as the state of Kerala has put a stay on NPR, we request and hope that he would take a historic decision and also put a stay on NPR. Because NPR has no relation whatsoever on census," Owaisi said.
Brutality at Jamia Millia
He also spoke about the videos which were released, reportedly from Jamia Millia University in Delhi, which showed police brutality on the students. He questioned as to why no FIR has been registered against the Delhi Police for brutality.
Subscribe us on