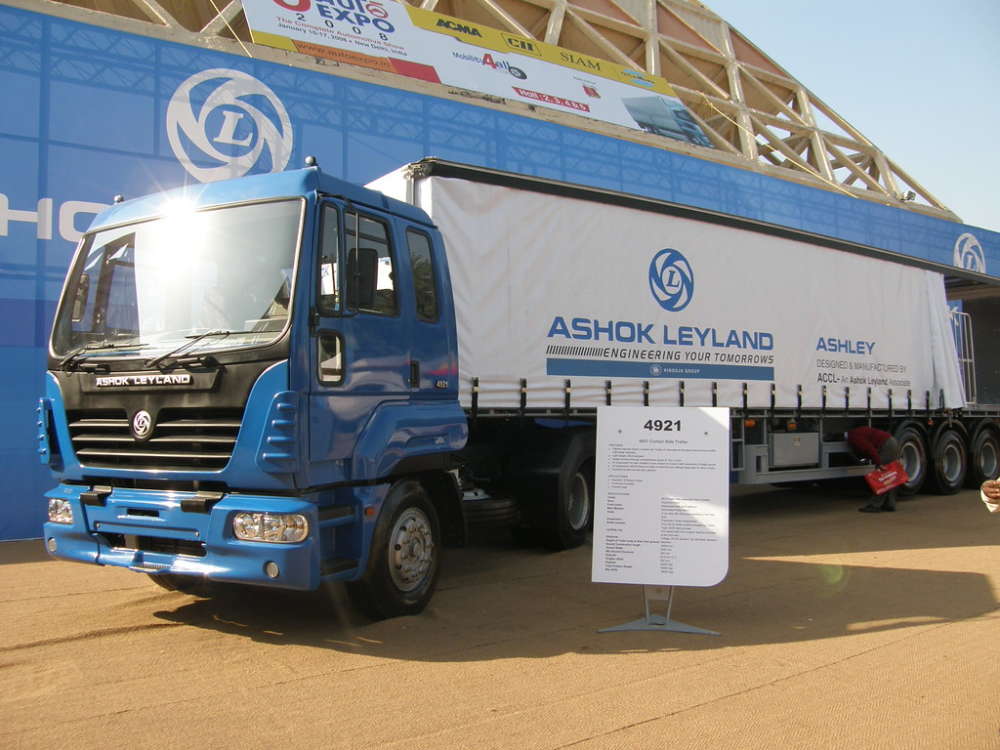 Commercial vehicles major Ashok Leyland Ltd, denies report declaring five non-working days for its Ennore plant in Chennai. 
When NDTV contacted, the Hinduja Group flagship company said there is no official statement about the production shutdown. 
 As per Business Standard report, "the company has issued notice to the employees that the plant will not be working on September 6 and 7 of this week and September 10 and 11 of next week, while September 9 has already been declared as sixth non-working day. In effect, this would mean that the factory will not be operating till September 11."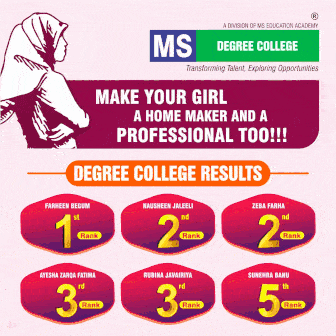 Last month, the company saw a 47 per cent drop in sales.
In a statement issued, the company said that it sold a total of 9,231 units in August, down from 17,386 units sold during the corresponding month in 2018.
The company's sales of goods carrier — light, medium and heavy trucks — came down to 7,432 units last month from 15,945 units sold in August 2018.
Maruti Suzuki, one of India's largest vehicle maker on Wednesday  announced a 2-day shutdown at Gurugram & Manesar production units on September 7 and 9.
The automobile industry has been hit hard due to slowdown  , caused by several factors, like high GST rates, farm distress, stagnant wages and liquidity constraints.
Subscribe us on