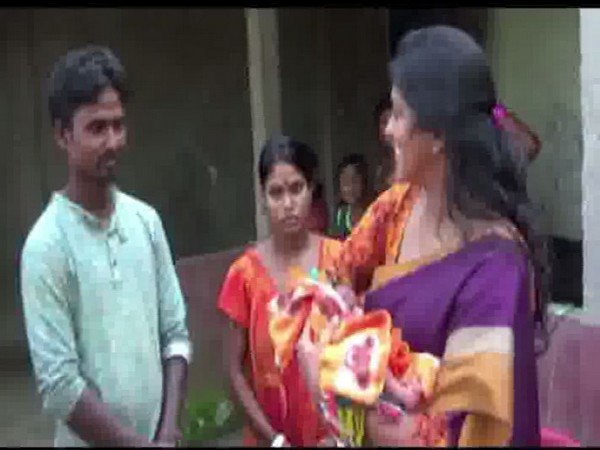 Hailakandi: In an example of communal harmony, a Muslim autorickshaw driver, unfazed by the curfew imposed in Hailakandi of Assam, took a Hindu woman who was suffering labour pain to the hospital.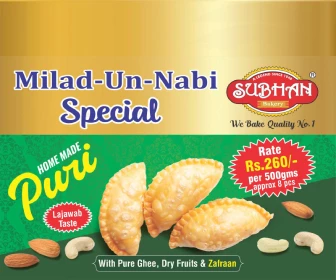 After the onset of labor pain, Ruben Das needed an ambulance to take his pregnant wife Nandita to the hospital.
Seeing that nobody came to the woman's aid, Ruben's neighbor Maqbool came forward and took Nandita to the hospital at the right time, regardless of the curfew.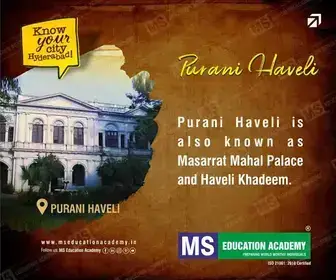 The woman gave birth to a son, whom the couple eventually named 'Shanti'.
Hailakandi Deputy Commissioner Keerthi Jalli reached the residence of Nandita and Ruben. "We need more such examples of Hindu-Muslim unity," she told media here.
Jalli also met Maqbool and thanked him for helping Nandita at the hour of need despite the curfew in the district.
Curfew was imposed due to the communal violence that erupted in Hailakandi six days ago, in which a person was killed and 15 others were injured in firing on May 10. At the same time, 15 vehicles and 12 shops were damaged.
[source_without_link]ANI[/source_without_link]
Subscribe us on