GUWAHATI: The recent rains in Assam have not even spared the wildest and most ferocious of the animals that are dreaded by humans.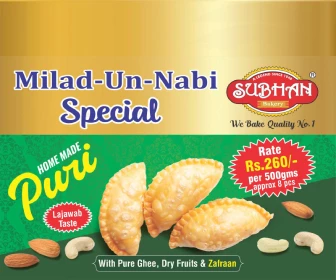 A Royal Bengal tiger, one of most sly and ferocious of the family of big cats was forced to flee his domain in the Kaziranga National Park flooded by heavy rains and take refuge in a room annexed to a scrap garage on the outskirts of the Park.
"Tiger, Tiger" in the room!
According to media reports the big cat had entered in one Rafikul's shop at around 7:00 am in Harmati and curls up in bed to 'relax', till the animal was given safe passage.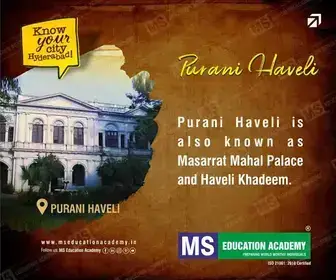 "It looked at me and did nothing… It just silently made its way into the shop and went and sat on the bed inside the room," narrated Motilal, also known as Rafikul Islam. "I ran for my life when I spotted it. The tiger was panting and visibly tired," he told to News18.

The pictures of the Royal Bengal Tiger relaxing on a bed before leaving the dry and warm room for his natural habitat were widely shared on social media after the Wildlife Trust of India posted it on Twitter.
Floods wreak havoc
Reports also say that other animals of the park like the one -horned rhino moved to higher grounds in the inundated park, while other animals moved to Karbi hills running along the southern fringe of the park.
Due to the devastating floods in Assam, 70 per cent of the Kaziranga National Park and its 95 camps were submerged in water as on July 14 and keeping in mind the gravity of the situation, forest officers were asked to remain on duty and their leaves were cancelled earlier this week.
Kaziranga National Park in Assam is home to the world's largest population of Indian one-horned rhinoceroses. Other animals like tigers and elephants are also found in the forest.
Subscribe us on