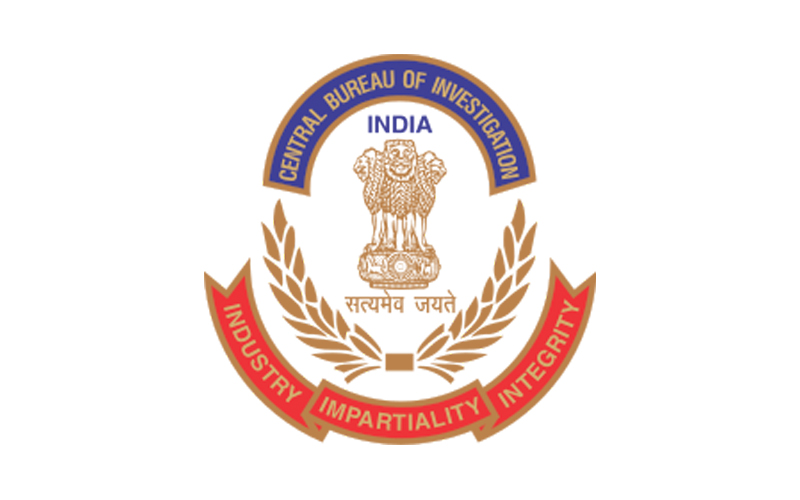 New Delhi: The Central Bureau of Investigation (CBI) on Thursday said that it has arrested a relative of former Samajwadi Party MP Ateeq Ahmed in its probe into the alleged kidnapping and assault of a Lucknow-based businessman.
A senior CBI official told IANS: "The agency has arrested Zaki Ahmed from Uttar Pradesh."
The action came a day after the CBI carried out searches at over six places in Lucknow and Prayagraj as part of its probe into the kidnapping and assault of Lucknow-based businessman Mohit Jaiswal in Deoria jail when Ateeq Ahmed was lodged there.
The businessman was called and assaulted by the former Samajwadi Party MP, his son Umar Ahmed and their men.
The CBI has searched Ahmed's residential and office quarters here. Besides the family of the former MP, the CBI has also raided the residences of Farooq and Zaki Ahmed, named in the CBI FIR, who are aides of the jailed Ateeq Ahmed.
According to CBI sources, the agency has also searched two locations in Lucknow, including that of Nitesh Mishra, a chartered accountant, and Pawan Kumar Singh, a staff member of Ateeq Ahmed, and seized several documents.
The CBI, which has questioned the Deoria jail authorities, took up the case on court directives on June 12.
Subscribe us on