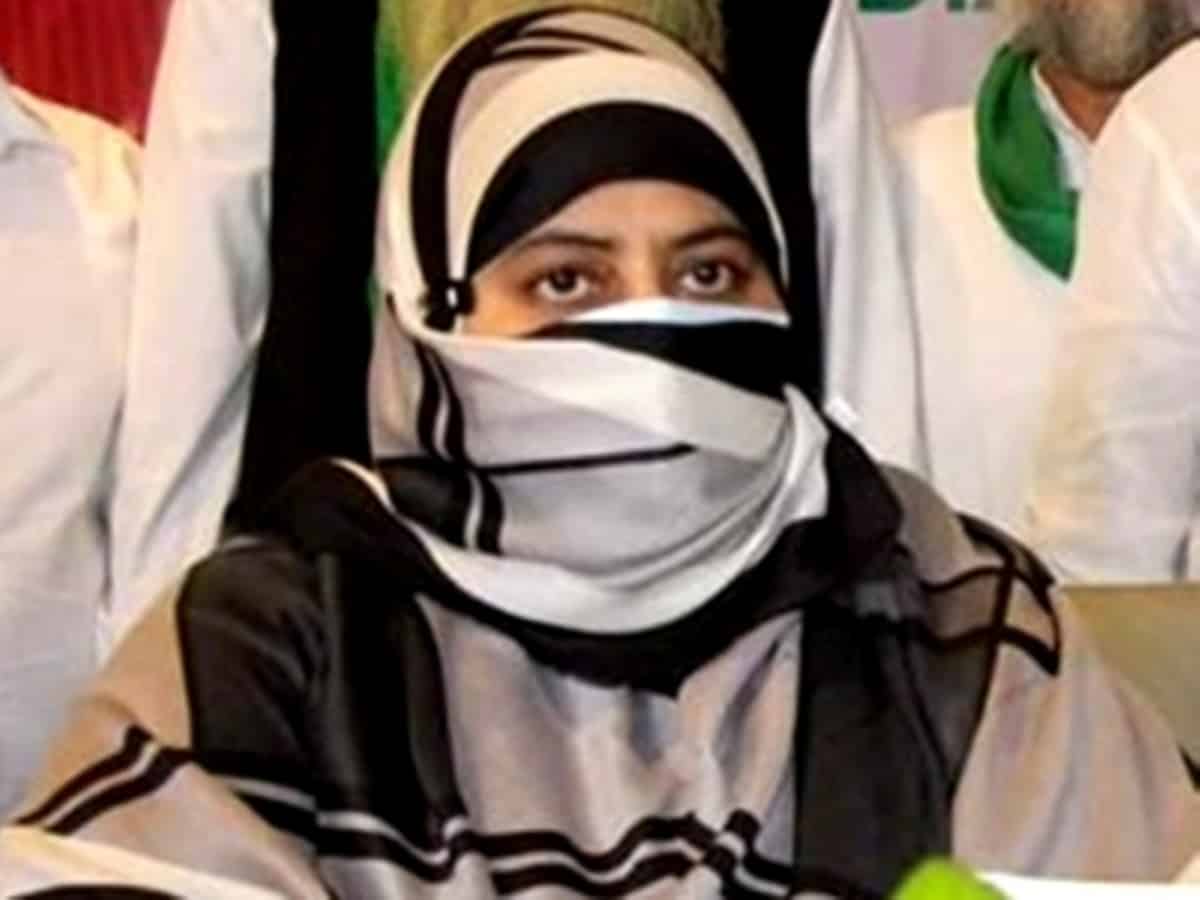 Prayagraj: Khan Saulat Haneef, the lawyer of the slain gangster Atiq Ahmad, had been handling the economic matters of the don ever since he was jailed in 2017.
According to officials investigating the murder of Umesh Pal, the lawyer who is now in custody, has confessed that he not only handled money matters of the don but used to hand over all the illegally or legally earned money either to Atiq's wife Shaista Parveen or his accountant Rakesh when Atiq was lodged in Sabarmati Jail.
Khan Saulat Haneef has also given details of Atiq's entire economic empire during interrogation in police custody.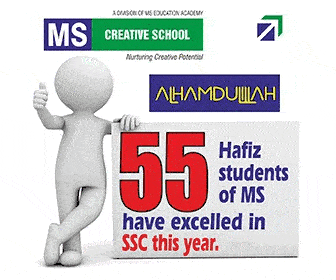 He also disclosed to the police Atiq 's assets and nexus with influential people, including businessmen and builders.
Khan Saulat Haneef used to visit Shaista's house to hand over money being accumulated by Atiq through legal or illegal means. The police have also been going through significant documents to ascertain Atiq's business connection with other people.
Investigators, meanwhile, claimed that Atiq's minor son had made all the 14 FaceTime IDs with an intention to connect them frequently. While 10 IDs have specific names and addresses, rest were changed as per the requirement. Interestingly, it was Atiq's minor son who used to recharge the mobile of Atiq's lawyer Khan Saulat.
Police claimed that all the conspirators and shooters, including Atiq, his wife Shaista Parveen, his sons, brother Ashraf and six others were connecting frequently with each other through FaceTime, a video telephony product, since mid-January.
The Umesh Pal murder took place on February 24 in Prayagraj.
Police officials investigating the cases against Atiq said that relations between Shaista Parveen and Zainab Fatima, wife of Ashraf, were strained contrary to the popular belief that the two were close.
"A couple of years back, when a builder gifted a costly SUV to Atiq, Ashraf's wife Zainab was upset. Ashraf had then threatened the same builder and he (builder) had sent another SUV to Ashraf as a gift," the official said.
Subscribe us on