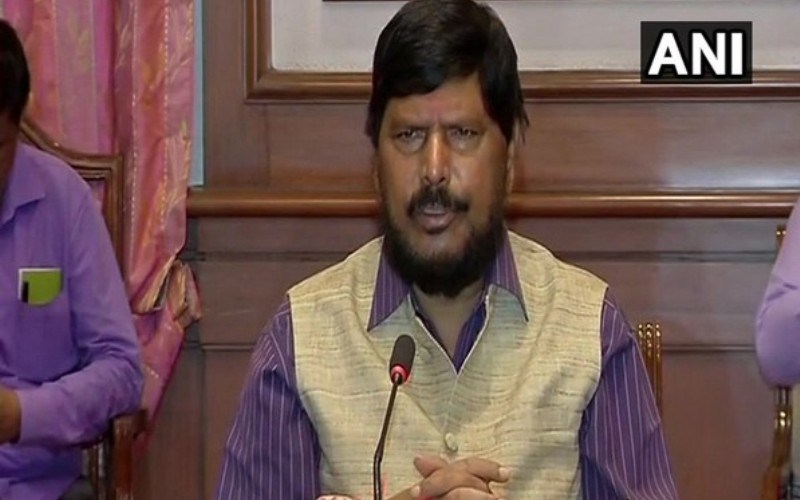 NEW DELHI: Union Minister and Republican Party of India (RPI) chief Ramdas Athawale on Sunday slammed the ruling BJP for its decision to field Pragya Singh Thakur as Bhopal Lok Sabha candidate.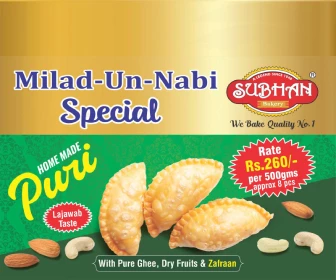 Athawale said that the former Maharashtra Anti-Terrorism Squad chief Hemant Karkare had "enough evidence against her."
"Her name had figured in the Malegaon case and Hemant Karkare (former Maharashtra ATS chief) had enough evidence against her," Athawale was quoted as Saying by The Indian Express.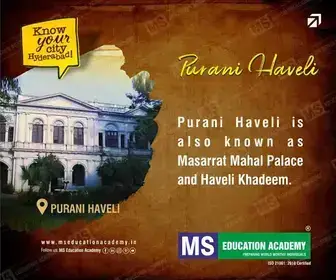 He also disagreed with Thakur's comment on Karkare.
"Karkare was martyred while fighting terrorists to save people. I do not agree with Sadhvi's statement on Karkare. We condemn it. It is for the court to decide what is right and what is wrong," he told reporters, as per PTI.
"If left to our party, we would not have fielded her," he added.
The 49-year-old Pragya Thakur is an accused in the Malegaon blasts case in which six people died and around 100 were injured in 2006. She is currently out on bail and her candidature has been challenged in court by the father of one of the men killed in the blast.
Days after her candidature was announced from Bhopal, Thakur had claimed that Karkare died during the 26/11 Mumbai terror attacks due to her "curse" for "torturing" her when he probed the blast case.
Following a backlash, Thakur apologised admitting that Karkare was a "martyr". The Bharatiya Janata Party (BJP) distanced itself from her remark.
She is also in the dock for her recent controversial statements on the demolition of the Babri Masjid.
With agency inputs
Subscribe us on