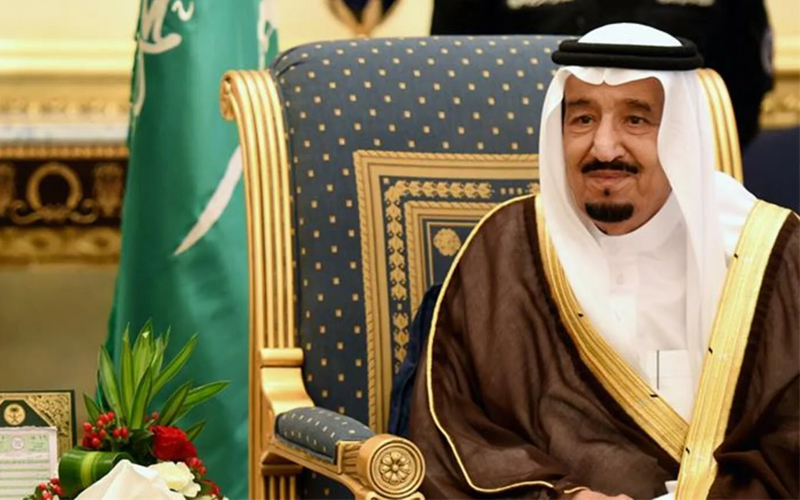 Riyadh: Saudi ruler, King Salman declared that the recent attack on Aramco installations was a criminal act which not only posed danger to the peace of the region but also to the security of the world.
He further told that after the investigations, Saudi Arabia will take appropriate steps to take defensive action.
Trump imposes new sanctions on Iran
It may be mentioned that US President Trump imposed sanctions on the Central Bank of Iran without disclosing the reasons.
The CEO of Aramco, Mr. Ameen al Nasir in a letter addressed to company employees assured that they are more secure than before.
In his message, he further told that the terrorists want to destabilize the Kingdom but by the Grace of Allah (SWT), our enemies will fail in their attempts. He assured that the production will be restored by the end of this month.
Subscribe us on