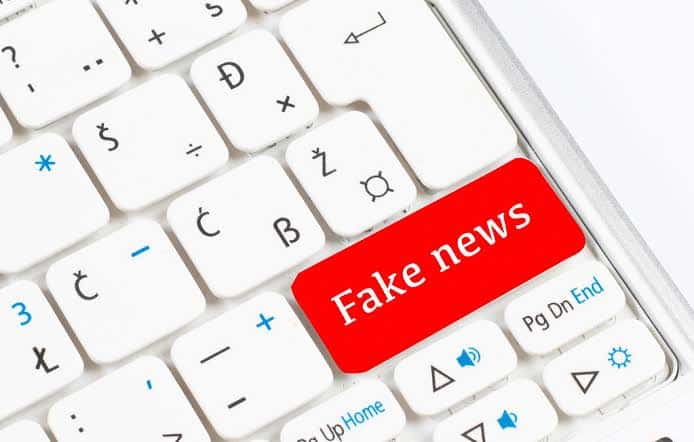 Hyderabad: It seems that miscreants are continuously making an attempt to spread communal hatred over the Disha rape case.
Fake claims
In one of the videos which were posted on YouTube, a fake claim was made that the accused of Disha rape case, Areef Pasha is the relative of Mr. Asaduddin Owaisi, MP of Hyderabad.
The fake claim does not end there. In the video, it was alleged that the victim of the rape case was an activist who worked against cow smuggling.
The third fake claim was that Mr. Owaisi and the accused had hatched a conspiracy against the victim.
Truth
Upon verification it was found that none of the three claims were true. Neither Pasha was the relative of Mr. Owaisi nor the victim was an activist.
When media persons asked Mr. Owaisi to comment on the claims, he dismissed the rumours and said that his party PRO had filed a police complaint against all the websites that are spread fake news.
Subscribe us on