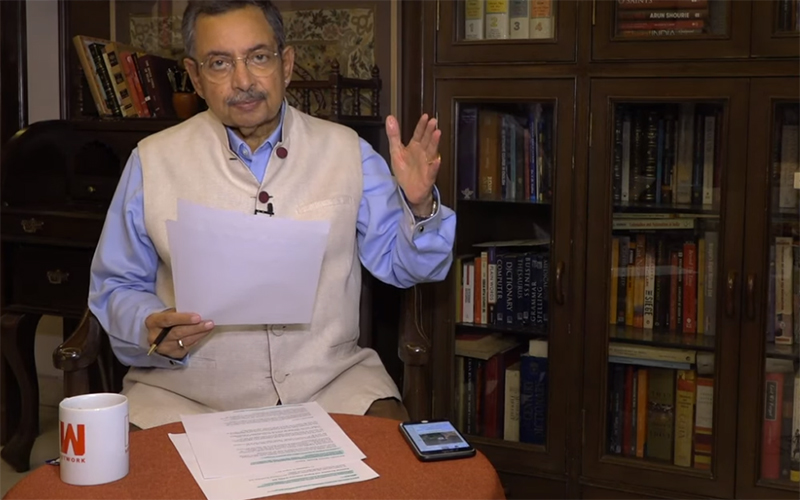 New Delhi: Vinod Dua, a noted journalist alleged that attempts are being made for Muslim-mukt Bharat.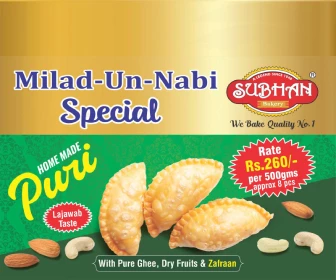 In the Vinod Dua Show, the journalist said that BJP openly said that it aims for Congress-mukt Bharat but never said 'Muslim – Mukht Bharat'. However, silently, it heading to achieve it.
Citing the reason for his claim, Mr. Dua questioned, "How many tickets did BJP give to Muslims"?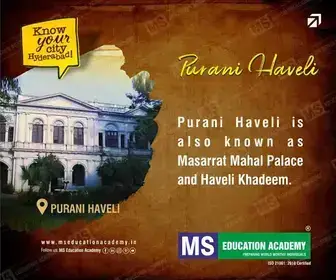 Referring to NRC, he said that it is another reason for his claim.
Linking NRC with Citizenship amendment bill, Mr. Dua claimed that Muslims need to prove that they are the citizens of India.
Talking about another bill, The Unlawful Activities (Prevention) Amendment Bill 2019 which was amended recently, Mr. Dua said that now the government can term anyone as a terrorist.
In the show, Mr. Dua also criticized the amendments done to Right to Information (RTI) Act.
SC orders to secure NRC data on lines of Aadhaar
On Tuesday, the Supreme Court directed that data collected for publishing in the National Register of Citizens (NRC) in Assam shall be kept as secure as the Aadhaar data.
Spelling out directions to the State Coordinator, NRC, Chief Justice Ranjan Gogoi said" "With regard to maintenance of security of the NRC data, we direct that an appropriate regime be enacted on lines similar to the security regime provided for Aadhaar data. Only thereafter, the list of inclusions and exclusions shall be made available to the state government, central government and Registrar General of India."
Subscribe us on