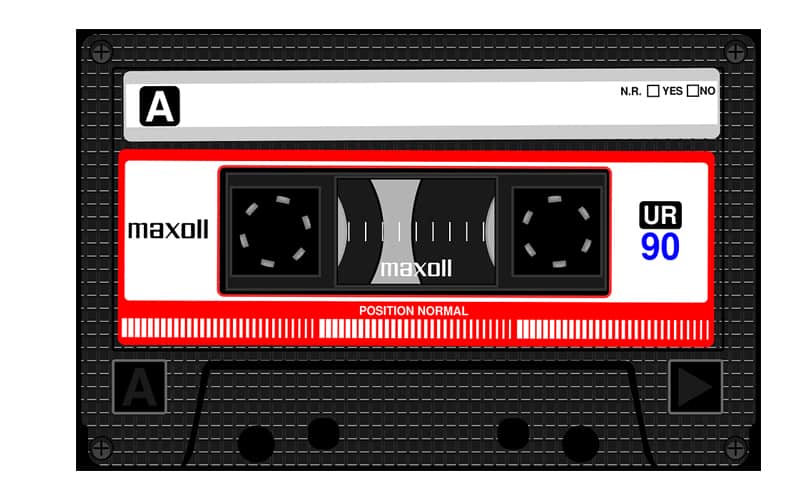 Karimnagar: TRS Minister of BCs. Welfare, Mr. G. Kamalakar alleged that M.P. of Karimnagar Mr. Bendi Sanjay and collector of Karimnagar have hatched a conspiracy for getting his election invalid. He also told that he would make a complaint against the collector of Karimnagar, Mr. Sarfaraz Ahmed.
It may be mentioned that Mr. B. Sanjay had filed a petition in the High Court pleading for the disqualification of Mr. Kamalakar, alleging that Mr. Kamalakar exceeded the expenditure during the election.
TRS sources indicated that Mr. Sarfaraz Ahmed has furnished the details of expenditure made by Mr. Kamalakar during Assembly Election.
Talking to newsmen, Mr. Kamalakar told that although the District Collector who is also the district election officer, his attitude is in violation of democratic values. Mr. Kamakar has sent the tape of a conversation held between Mr. Sarfaraz Ahmed and Mr. Sanjay in which Mr. Sanjay had apprehended that Mr. Kamalakar might show fewer expenses during elections.
Mr. Sarfaraz Ahmed told he has heard the comments made by Mr. Kamalakar and said that as a disciplined official of the Govt. he respects the minister.
He further told me that he would send his reply to the Govt. about this issue.
Subscribe us on