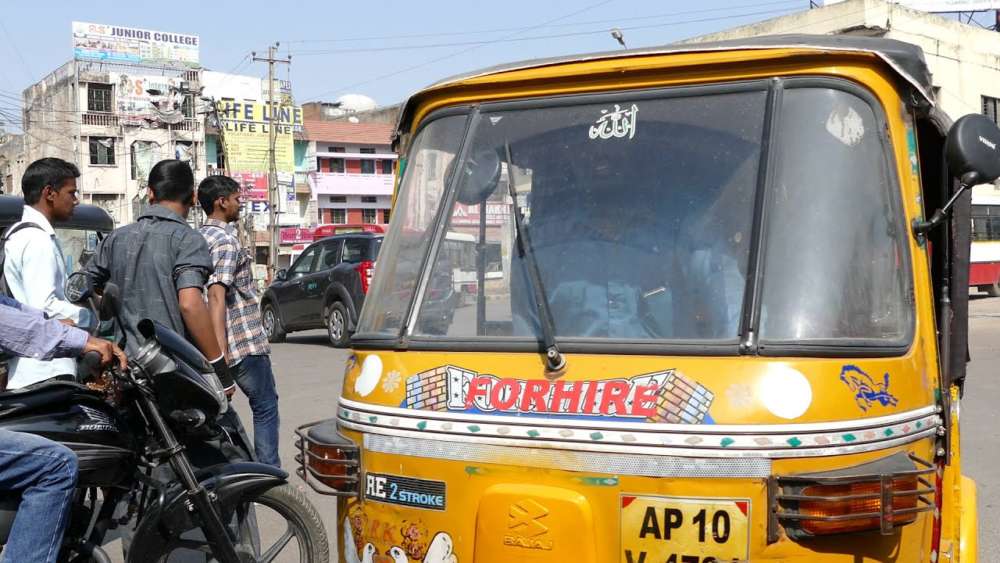 Hyderabad: Telangana State Auto Drivers Unions Joint Action Committee has demanded the Government to resolve the demands of the RTC employees at least now.
Speaking to the media at Hyderguda NSS today, they called upon the auto drivers to participate in the Bandh on October 19 and express their solidarity with the RTC Employees.  They said that it was not proper on the part of the State Government to adopt a rigid and adamant stand on the issues of workers, while the people are put to hardships. 
B Venkatesham of AUITUC, M D Amanullah Khan of TADJAC, V Kiran of IFTU, G Mallesh goud of INTUC, A Narender of IFTU were among the leaders who extended support for the Bandh call.
NSS
Subscribe us on