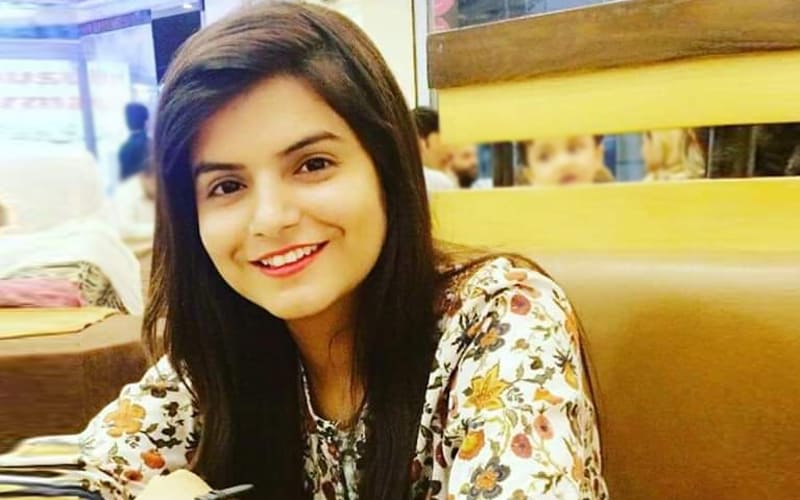 ISLAMABAD: The final autopsy report in the mysterious death of Pakistan Hindu student Nimrita Chandani revealed she was sexually abused before being murdered.
The final autopsy report which was issued by Chandka Medical College Hospital (CMCH) Woman Medico-Legal Officer (WMLO) Dr Amrita on Wednesday, revealed that the girl was sexually abused before "murdered by strangulation" and died due to asphyxiation.
"Such signs are produced either in strangulation or hanging and are to be ascertained through circumstantial evidence as corroborative at the crime scene by state investigation authorities," the WMLO said, as per The Hindu reports.
DNA evidence points to sexual assault
The DNA sample of a male suspect collected from deceased's body and clothes confirmed the presence of male DNA profile that she was raped whereas a vaginal swab tested positive for a forced sexual act.
Nimrita, the final year student of Shaheed Mohtarma Benazir Bhutto Medical University was found dead in her hostel room on September 16, Larkana.
The varsity administration had earlier termed it a suicide. The initial post-mortem also suggested suicide. But the victim's brother Vishal, a doctor, has called it a murder.
The police have also arrested her two classmates on suspicion in the alleged murder case of Nimrita, a BDS student.
A judicial probe was launched into the student's death after the deceased's kin and civil society members from Sindh put pressure on the government.
Subscribe us on