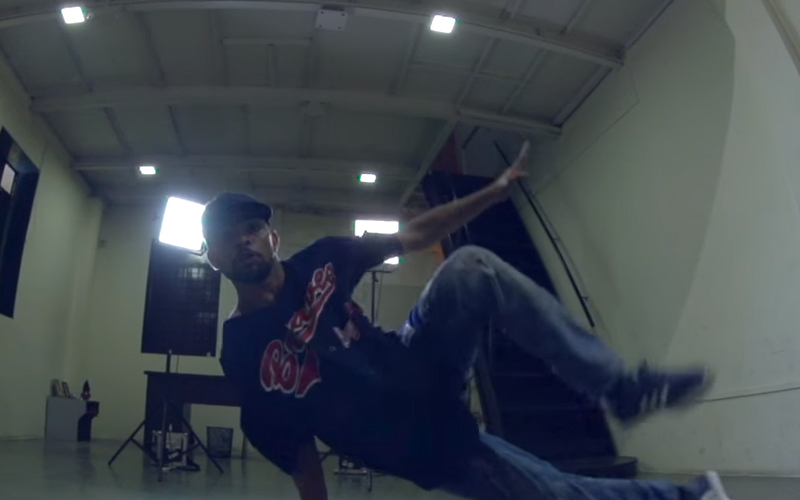 Better known as Flying Machine, Jogeshwari based Arif Chaudhary will be the first Indian to enter B-Boying World Championship Finale that will be going to held in Mumbai on November 9, 2019.
According to a report in the Times of India, Arif, who had received a wildcard entry will be the first Indian ever to reach the one-on-one breaking competition.
A three-time national champion, 21-year-old Arif, 21 is visibly excited for the title of BC One 2019. 
What is B-Boying?
Breaking or b-boying is an athletic style of street dance with diverse amount of variations.
With no formal training whatsoever, classes or mentors, Arif learnt all his moves from watching professional dancers.
Sharing his thoughts, Arif told TOI: When I was 10 years old, I used to participate in my school's annual day functions and that's when I began dancing. I was also an avid follower of karate and would practise outside my house. One day, a friend showed me a video of the BC One 2005 competition. He made me aware of the similarities between karate and breaking, and suggested that I go to the park near my house where they were practicing the dance form. A decade ago, I started doing splits and moves and that's how I got into breaking.
Despite a pool of trophies and medals, The Flying Machine which he calls him self is not satisfied and wants to continue his pursuit for the top prize.
Subscribe us on