New Delhi: On the last day of the arguments on Babri Masjid land ownership case, advocate of the Muslim parties, Dr. Rajiv Dhawan asked the CJI what should be done with the papers containing the birth place of Rama. The CJI then asked him to tear off if he wants to. On his advice, Dr. Dhawan tore off the irrelevant papers.  
The classmate of Dr. Rajiv Dhawan, Justice Markandey Kaju sought the details of the incident from him. Dhawan replied that he did it on the advice of the CJI.
Later, Justice Katju tweeted, '"The CJI told me in Court, you can tear it if you want, I proceeded to tear it." Read Sr Adv Rajeev Dhawan's version when I asked him about the incident in the Supreme Court'.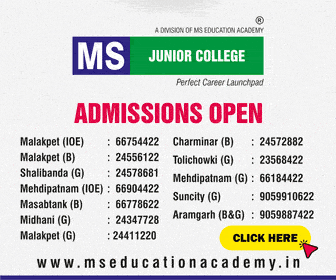 Subscribe us on