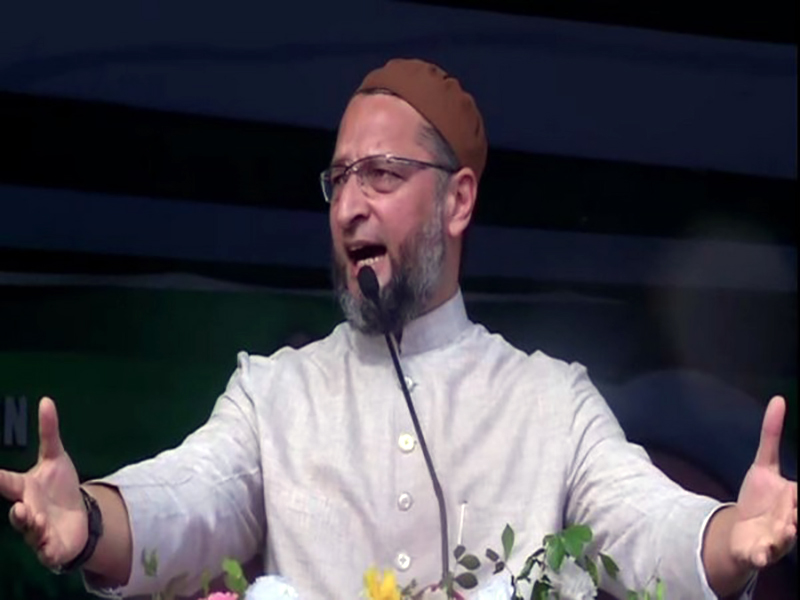 Hyderabad: Mr. Asaduddin Owaisi reacted to the stand taken by the prominent Muslims over the review petition against the judgment in the decades-old Ram Janmabhoomi-Babri Masjid land dispute case.
He tweeted, " RSS after '02 Gujarat riots: "real safety lies in goodwill of majority"
'Renowned' Ms in '19: we "stand to gain goodwill & empathy of non-communal majority"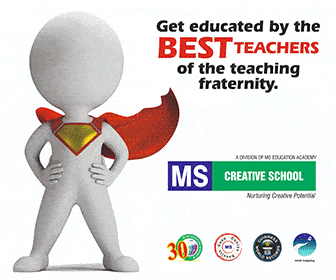 We've a Constitution that promises Justice. I want justice, not goodwill #ThankYouDrAmbedkar".
According to a report published in Times of India, more than 100 prominent Muslims opposed the decision of Muslim litigants to file a review petition against the judgment.
These prominent Muslims include actor Naseeruddin Shah, actor-activist Shabana Azmi, poet- Urdu columnist Hasan Kamaal, journalist Javed Anand and activist Feroz Mithiborwala.
They said that although the court order is judicially flawed, keeping the dispute alive will not benefit Muslims, rather it will harm them.
AIMPLB's decision
It may be mentioned that earlier, All India Muslim Personal Law Board (AIMPLB) had declared that it will file a review petition against the Supreme Court verdict on the Ayodhya issue.
The AIMPLB also decided not to accept the five-acre land for the mosque at an alternative site since it is against the tenets of Islam.
Subscribe us on