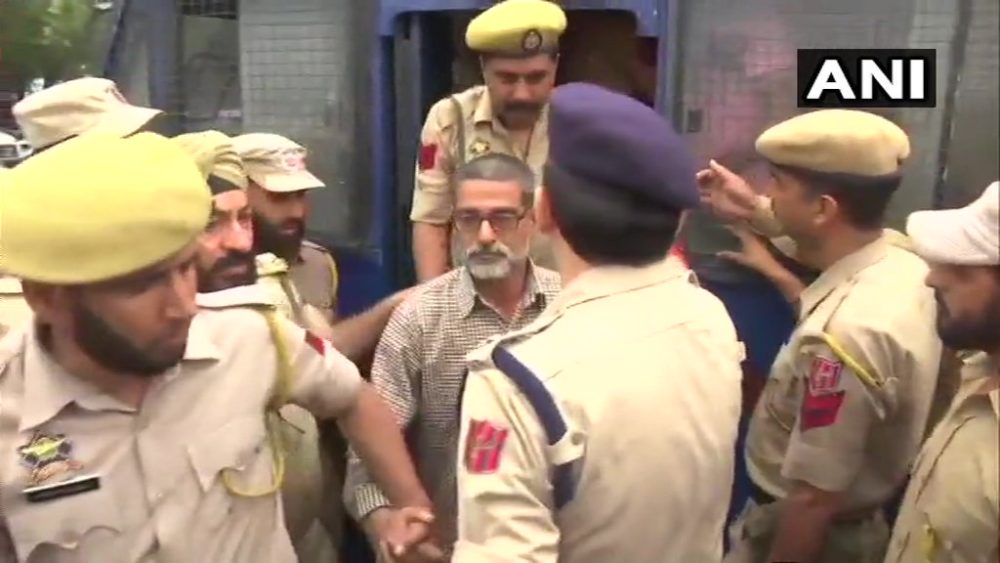 NEW DELHI: Bakerwal community to which the eight-year-old girl belonged hail the Kathua rape and murder case verdict.
The Pathankot court on Monday convicted six out of seven accused in connection with the case. The judge has convicted village head Sanji Ram, two special police officers (SPOs) Deepak Khajuria and Surender Verma, Head constable Tilak Raj, Anand Dutta and Parvesh Kumar. Only Vishal, Sanjhi Ram's son has been acquitted.
According to Hindustan Times reports, the nomadic Muslim tribe hoped the decision and reaffirmed their faith in the judicial system.
"We want that the brotherhood remain the way it was. We as sensitive and responsible citizens should keep judiciary's decision out of our mutual relations," said Gujjar scholar and author Javaid Rahi.
"It has further strengthened our trust in the Indian judiciary. Our community Gujjar and Bakerwal community always stood for communal harmony," added Rahi while welcoming the verdict.
The girl was drugged, starved and repeatedly gang-raped, tortured for days before being killed on January 10 last year. Her mutilated body was found in a forest area on January 17.
The widely reported heinous crime against a minor girl of the nomadic 'Bakarwal' (Goatherd) community in Rasana village of Hiranagar area had resulted in a public outrage against the perpetrators.
An ugly dimension was added to the demand for exemplary punishment for the guilty when two BJP leaders, Choudhary Lal Singh and Chandar Prakash Ganga, who were ministers at that time in the ruling PDP-BJP coalition, stood up in support of the accused trying to polarise the Hindu dominated Jammu region and the Muslim dominated Valley.
With agency inputs
Subscribe us on