Ingredients
Mutton 500 gms (with bone)
2 medium size onions (Finely sliced)
2 tbsp ginger garlic paste
1/2 tsp turmeric powder
1/2 tsp caraway seeds/shahi jeera
1/2 tsp cardamom powder
1 1/2 tsp Black pepper powder adn pepper corns
4-5 tbsp Coriander leaves
1 cup Mint leaves
For the paste
25-30 Almonds
25-30 Cashews
5-6 green cardamom
1 tbsp lemon juice
1/3 cup Pure ghee
Method
In a pressure cooker, heat ghee and add the green cardamom and sliced onions. Fry until golden brown.
To the fried onion, add the ginger garlic paste, cleanly washed mutton, green chillies, some water, black pepper powder, turmeric powder, cardamom, garam masala powder and some salt. One can add salt afterwards also.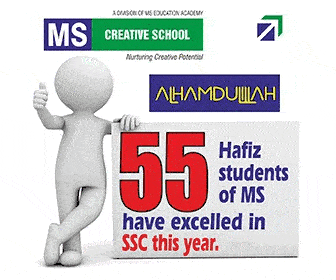 Saute it for -2 minutes and then add mutton.
Cook the mutton for 5-10 minutes on medium to high flame, half quantity of coriander leaves and sufficient water
Pressure cook it on high heat. Simmer the heat and cook it for more 10 minutes.
Turn off the flame and let the pressure release naturally.
Now, turn on the heat and add the cashew nuts and almonds paste. One can aslo add curd (optional). Add water as per your requirement and bring one boil on high heat.
Next, add the remaining chopped coriander leaves and mint leaves and cook it on high flame for on boil. Afterwards, cook it on low flame for about 15-20 minutes.
Lastly add the lemon juice.
Delicious mutton marag is ready.
Subscribe us on