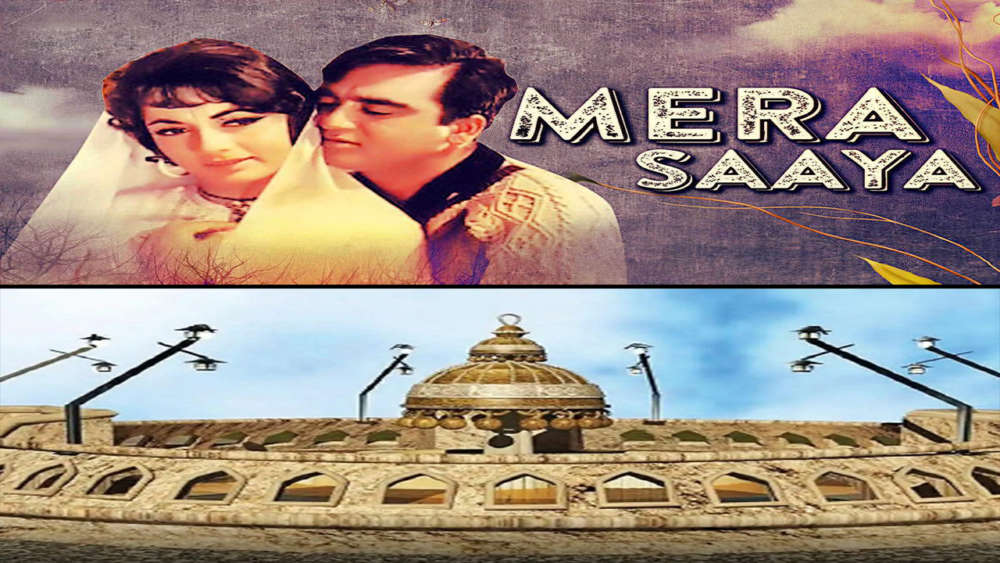 Roshan Bint Raheem
Bareilly: The super hit Hindi song 'Jhumka Gira Re' from Sunil Dutt and Sadhana-starrer cinema 'Mera Saaya' made Bareilly popular for 'jhumkas' (ear danglers).
However, the city had no speciality in making or selling 'jhumkas' and neither did it make any efforts to cash in on the popularity of the song.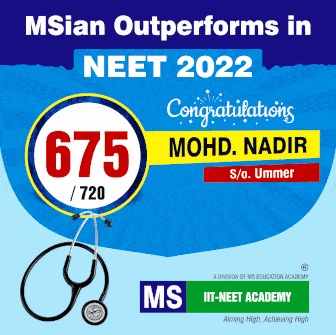 The Bareilly Development Authority (BDA) has sought the National Highways Authority of India (NHAI) approval to install a jhumka at Parsakhera zero point.
Conceived long ago, the BDA's ambitious project couldn't be completed due to lack of fund and in search of a suitable location. But, the project has now gained attention, and a jhumka is likely to be installed near Parsakhera — at the entrance to the city on the Delhi-Bareilly road.
BDA, Secretary, AK Singh said, "The ambitious jhumka project was delayed for a long time. However, the project has now been worked upon and a new location near Parsakhera, at the entrance of the city, is being considered for installing a jhumka. We have sought the NHAI approval. We hope to get it soon, and as soon as it happens, the work will commence."
Sources said the proposed jhumka will be 2.43 meters in diameter and 12-14 feet in height. The landscaping around the jhumka is estimated to cost around Rs 18 lakh.
The silver-golden colour jhumka will be made up of multi-coloured stones embedded with mina Kari design (mina Kari is the art of colouring and ornamenting the surface of metals by fusing over it brilliant colours that are decorated in an intricate design).
It will be materialised using fibre-reinforced polymer (a weatherproof material known for its moulding and altering properties, which when combined with various agents, enhances the material).
Apart from the 12-14 feet jhumka, there will be three surma (kohl) bottles (inspired by the word 'soorme daani' used in the song) surrounding the jhumka. Surma bottles will be kept in parapet walls, which will also have colourful lights installed there. Besides, colourful stones zari work will be used for decoration, as the city is famous for its zari work as well.
According to officials, the project will not only attract tourists but also promote the traditional craft of the city.
Subscribe us on