Big Bash League: In the sport of cricket, an over consists of six consecutive legal balls bowled by a single bowler and seven balls in an over is not a possibility in any form of cricket. But in a match between Perth Scorchers and Sydney Sixer in the Big Bash League, this incident has taken place.
The umpires failed to realise the mistake as the 7th ball was bowled in an over on which Perth Scorchers opener Michael Klinger was given out.
The controversial dismissal for two came in their game against the Sydney Sixers on Sunday evening when the umpires lost count of how many balls had been bowled.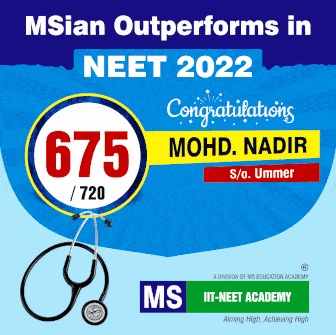 Scorchers coach Adam Voges stated that "Obviously it's the umpires' jobs to count the number of balls in an over."
Cricket Australia spokesperson on its official website said "It appears there was a miscount of balls in the over, and a seventh ball was allowed by the umpires."
"As the ball was bowled it is deemed live and consequently the decision stands. The incident will be followed up in Cricket Australia's general match review process and feedback will, of course, be taken on board," added the spokesperson.
Subscribe us on