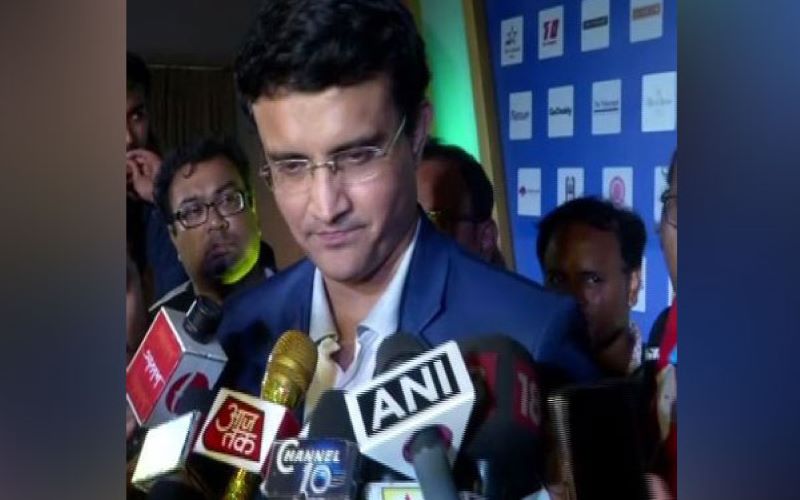 New Delhi: Bihar Cricket Association (BCA) President Jagnnath Singh has written to the Board of Control for Cricket in India (BCCI) President Sourav Ganguly apprising him of the supposed illegal activities taking place in Bihar cricket at present under the alleged protection and umbrella of BCCI GM Cricket Operations Saba Karim.
In the mail, accessed by IANS, Jagnnath has claimed that Karim is protecting the interest of the faction in BCA led by Rabi Shankar Prasad Singh. He has also pointed at the various mails he sent to the Committee of Administrators (CoA) to highlight the illegal running of the BCA.
The BCA President requested Ganguly to look into the matter afresh and take necessary decision in the case so that the cricketers of Bihar may not be allowed to be frustrated on account of selection of players from outside the state on the basis of monetary superiority.
Jagnnath Singh had earlier filed contempt plea against the BCCI CoA, CEO Rahul Johri and Karim in the Supreme Court for violating the orders passed by the apex court on August 9, 2018.
Singh had already warned the CoA in his previous letter to the committee, in possession of IANS, that he would be forced to file a contempt petition after the Board of Control for Cricket in India (BCCI) on its website uploaded what was said to be the unregistered constitution of BCA sent by Gopal Bohra and Rabi Shankar Prasad Singh over the one sent by the BCA chief's committee.
In the contempt filed by the BCA chief, Jagnnath had prayed that contempt proceedings be initiated against the CoA members as well as Johri and Karim.
Jagnnath had earlier also written to the CoA informing them that nothing had changed in Bihar and that the disqualified committee of the BCA-led by Gopal Bohra and Rabi Shankar Prasad Singh were still calling the shots in all matters related to the BCCI.
In fact, Cricket Association of Bihar Secretary Aditya Verma had requested for the formation of an ad-hoc committee to run the show in the state till normalcy returns after the CoA wrote to the BCA on August 2 and told them of the decision to stop the release of funds till the internal issues are sorted.
Subscribe us on