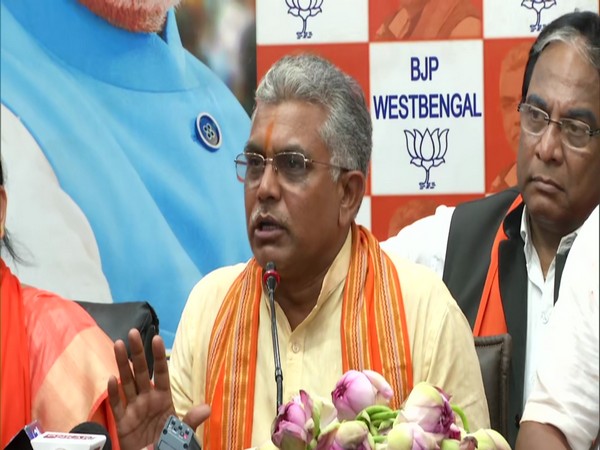 President of BJP of West Bengal, Mr Dilip Ghosh triggered controversy by advising BJP workers to beat policemen and Trinamool Congress, activists.
Tit for Tat:
He told his party workers that if Trinamool Congress activists assault them, they should beat them. Whatever be its consequences, they would be taken care of, he told them.
Case against Ghosh:
Police registered a case against Mr Ghosh for inciting his party workers for violence. Mr Ghosh was participating in a programme organized at East Mirnachur in Kamcheda District.
He asked his party workers not to be afraid of policemen. He alleged that police is implicating BJP workers in fake cases.
Subscribe us on