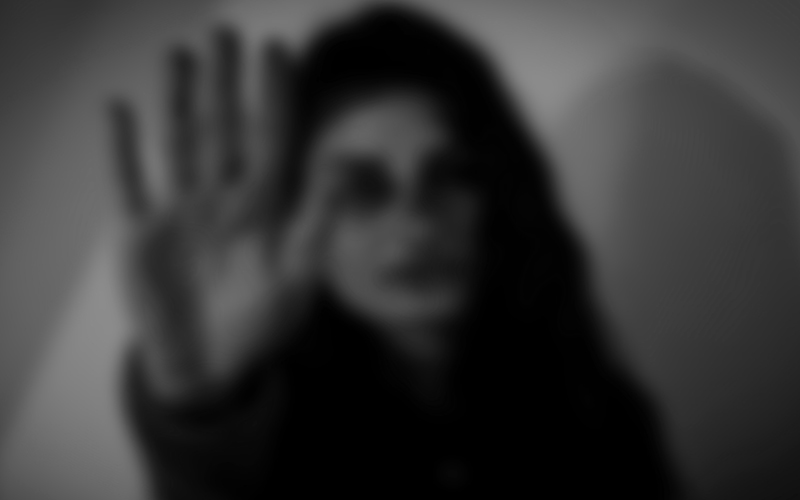 Beirut: Refugee girls who have taken shelter in the capital of Lebanon, Beirut are reportedly facing sexual harassments.
According to the report published in Al Jazeera, a survey found that nearly 70 percent refugee girls fear traveling in the city even during day time whereas, around 90 percent girls avoid going out during night time.
One of the refugees who is an 18-year-old girl said that the girls are afraid of going out in the city as many men harass them.
Another 13-year-old girl made a shocking revelation that all her friends were forced to get married to avoid sexual harassments. She said that her friends have kids too.
It may be mentioned that the parents of the refugee girls prefer performing marriages of their minor daughters rather than sending them to schools thereby resulting in the increase in child marriage percentage.
Lebanon has largest number of refugees per capita in the world
Lebanon which hosts the largest number of refugees per capita in the world is the shelter home for not only the Syrian refugees but also the Palestinians.
As per the UN's refugee agency, in Beirut, there were 239,005 registered refugees which is nearly 11 percent of the total population of the country.
It is worth noting that despite harassments and violence, many girls want to become lawyers, doctors, engineers etc.
However, girls in the age group of 15-19 years avoid going to schools either due to their fear or parents' concern.
Subscribe us on