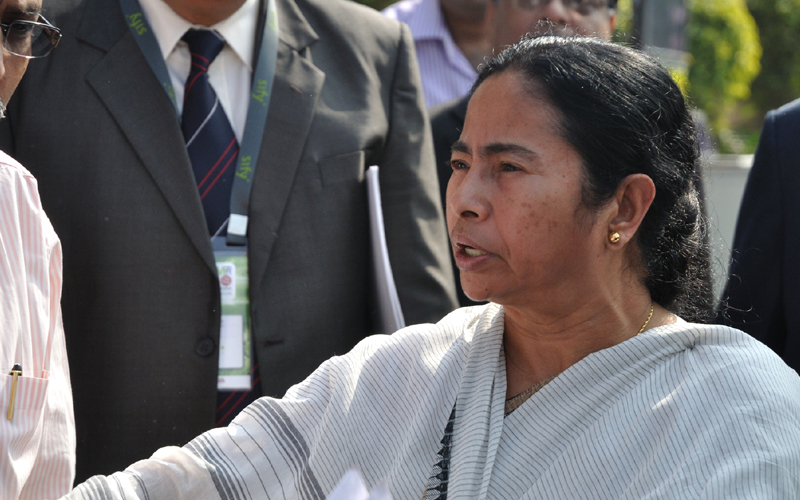 Six people have died due to panic created over the National Register of Citizens (NRC).
Addressing a TMC workers' convention, Chief Minister Mamata Banerjee  on Monday asserted the exercise will not be implemented in the West Bengal.
"So many people have died because of NRC in Assam. I am sad to see that six people have died of panic in Bengal. NRC will not be implemented in Bengal and anywhere else in the country. It was conducted in Assam due to Assam Accord."
Accusing the BJP of using NRC as a political tool, she said:
"Politically, some person may say that NRC will be implemented here. It is their political compulsion to say such things. I will once again request you not to panic over NRC," she said, as per Indian Express reports.
On Thursday, on September 18, Ms. Banerjee had met Home Minister Amit Shah in Delhi where she raised the issue of Assam NRC in which 19 lakh people were excluded.
In the final NRC list published on August 31 for Assam, a total of 3,11,21,004 persons are found eligible for inclusion in final list leaving out 19,06,657 persons, including those who did not submit their claims. The list is aimed at segregating Indian citizens living in Assam from those who had illegally entered the state from Bangladesh.
Subscribe us on