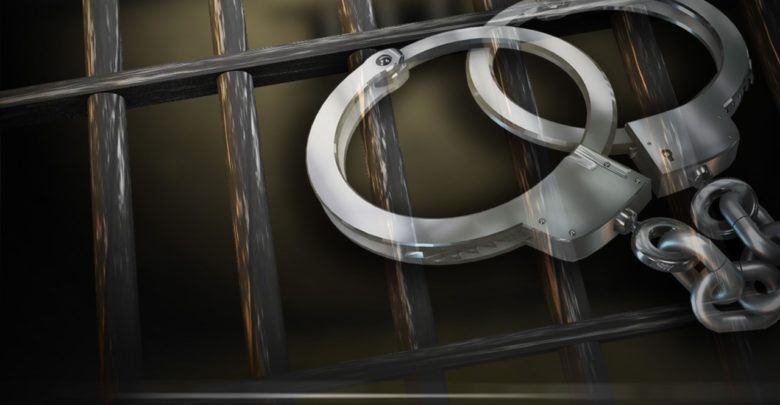 Bengaluru: The CCB sleuths raided an unauthorized party and a rave party in Mahalakshmi Layout in the wee hours on Sunday at two different places including RG Royal Hotel which had 200 people , including 50 foreigners in attendance.
The CCB sleuths conducted the two raids in different places in the city  and seized drugs from the venue and filed an FIR was registered at Mahalakshmi Layout police station, BM reports.
Another raid conducted on the same night was at a recreation club where 22 members involved in illegal gambling were detained by the CCB sleuths.
The New Golden Luck Recreation Association located near BEML Circle was raided following which Club owner Ramesh (35) and Jayappa (65) and 20 others were detained and taken into custody along with seizing Rs 1,42,000 cash from the club with an FIR has been registered at JB Nagar police station.



Subscribe us on