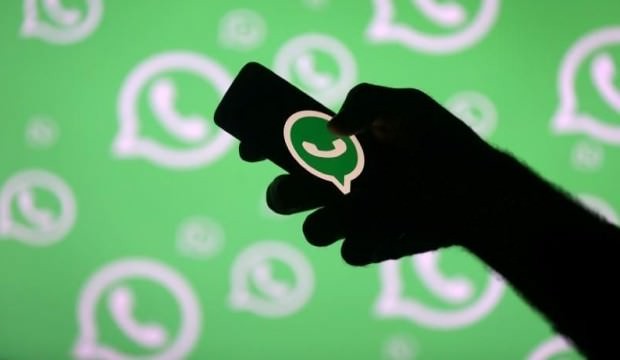 Bengaluru: As many as 100 villagers from Mudalgi taluk of Belagavi in Hunashyal on Tuesday woke up to a daunting sight with water all around them and no way out to get to their fields which had already turned into an island.
The Ballari Nala previously dry for almost a year, which flows next to their village before joining the Ghataprabha river, had turned into rivulet and overflowed, marooning and stranding them in their region, TOI reports.
These men lost all contact with the villagers with their mobile phones already dead, hoping for someone to help them out
Fortunately one of the young lads Pramod, who had stayed back in the village, realised the trouble they were in but there was no way he could reach them through the swirling waters.
He attempts to make calls to the district administration offices which would do not go through since the lines were busy.
Failing which he recalled a forward which mentioned a WhatsApp number of the State Emergency Operation Centre (WhatsApp 9008405955).

It was by Wednesday afternoon, Pramod sent help message by sending the clicked photographs of the flooded area on the chat and soon the State Emergency Operation Centre in Bengaluru was alerted of the situation.
Staffer Kavya Gowda alerted the Belagavi district administration, which in turn alerted the tahsildar of Gokak – closer to Hunashyal.
Tahsildar Prakash Holeppagol said rescue teams equipped with boats were pressed into action. "Villagers, including women and kids, were shifted to safer places. By Thursday afternoon, we had evacuated all 108 villagers," he said. "It was Pramod's timely message on WhatsApp that saves so many lives."
Subscribe us on