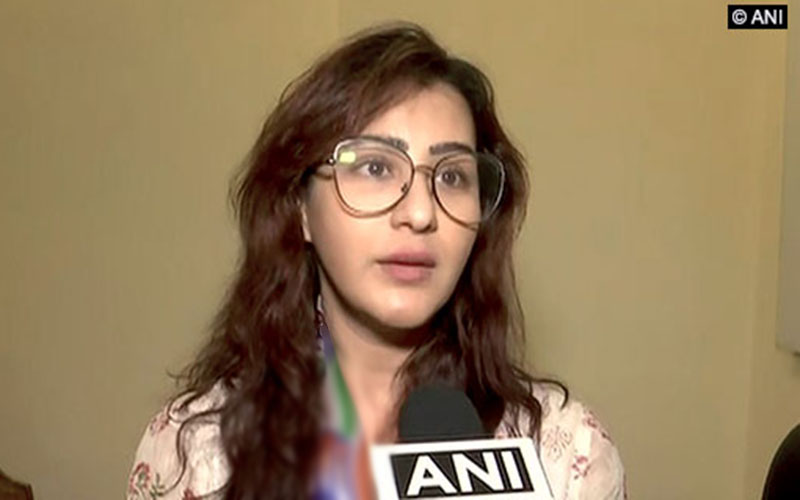 Mumbai: Bigg Boss 11 winner, actress Shilpa Shinde supported singer, Mika Singh over the recent controversy which had triggered after he performed in Pakistan.  
According to the report published in Times of India, she slammed All Indian Cine Workers Association (AICWA) and Federation of Western India Cine Employees (FWICE) as these federations had threatened to ban the singer after he performed at a wedding ceremony of a close relative of former President of Pakistan, Pervez Musharraf.
Actress challenges federations
The actress also challenged the federations to stop her from performing anywhere.
Commenting further on the controversy, the actress told that rather than imposing restrictions on artistes, one should be proud that Mika Singh was invited to Pakistan despite the fact that it also has good singers and musicians.
Shilpa Shinde slams federations
Slamming the federations, she said that if Govt. is ready to give visa, who are they to stop artistes.
Giving her views on Mika Singh's apology, the actress said that she thinks it was given under the pressure. Speaking on her patriotism, the actress said, "Do I need to say 'Pakistan Murdabad' to show my loyalty toward my country".
Subscribe us on