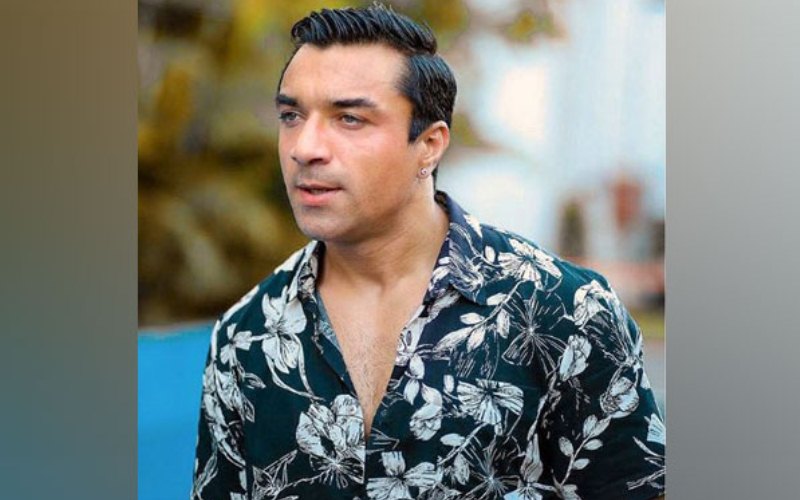 Mumbai: Bigg Boss fame, actor Ajaz Khan praised Prime Minister, Mr. Narendra Modi and Union Home Minister, Mr. Amit Shah.
In a video which was shared on social media, the actor can be seen talking about the acquittal of five Muslims. He said that BJP cannot be held responsible for the injustice done against the men as the party was not in power when they were arrested. 'Congress is answerable for it', the actor added.
It may be mentioned that earlier, the actor was arrested by Cyber Crime Police of Mumbai for allegedly creating and uploading "objectionable" videos "promoting enmity between different groups on grounds of religion, etc., and creating hatred among public at large".
A case was registered against him under relevant sections of Indian Penal Code.
High Court acquitted five Muslims in terror case
On Monday, Rajasthan High Court acquitted Latif Ahmed Baja (42), Ali Bhatt (48), Mirza Nisar (39), Abdul Goni (57) and Rayees Beg (56). They had spent 23 years in jails in Delhi and Ahmedabad.
It may be mentioned that the High Court acquitted them after prosecution failed to provide evidence of conspiracy. The prosecution also failed to establish the link between the five persons and the main accused Dr. Abdul Hameed.
Subscribe us on