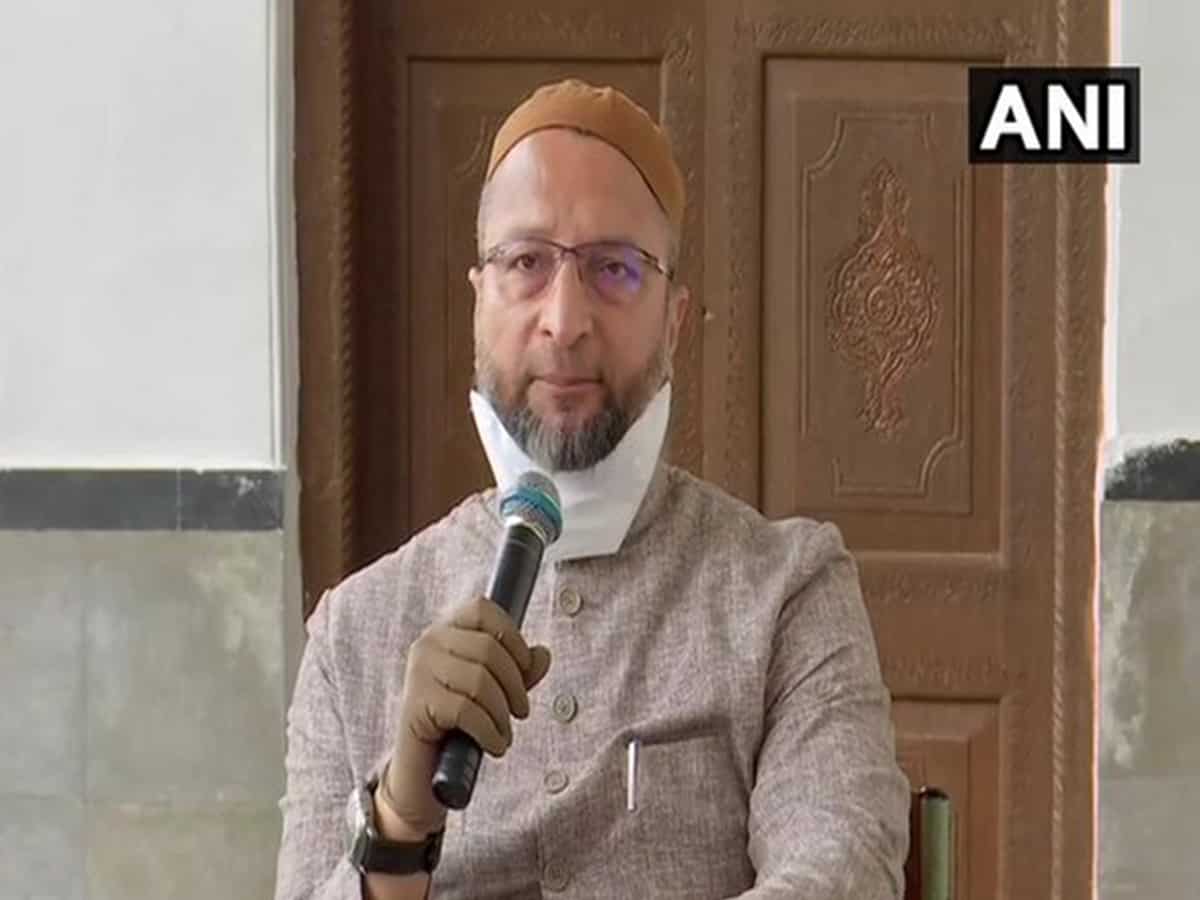 Hyderabad: On the political board of Bihar assembly elections, all political parties are busy in stamping. Voting for two phases has been held for the Bihar Assembly elections and the third phase of the election campaign is going on.
Asaduddin Owaisi, President of All India Majlis-e-Ittehadul Muslimeen(AIMIM) who arrived from Kochanganj's Kochadhaman assembly seat to seek votes for Izhar Asafi, landed at the cricket ground on Tuesday.
A video is doing rounds on social media in which Owaisi is seen with a cricket bat and supporters running around him to take selfies.
Significantly, It is said that Asaduddin Owaisi's AIMIM has spoiled the NDA and the Grand Alliance in many seats in Bihar. Owaisi started campaigning in Bihar from October 24. Since then, he is constantly addressing rallies.
Subscribe us on