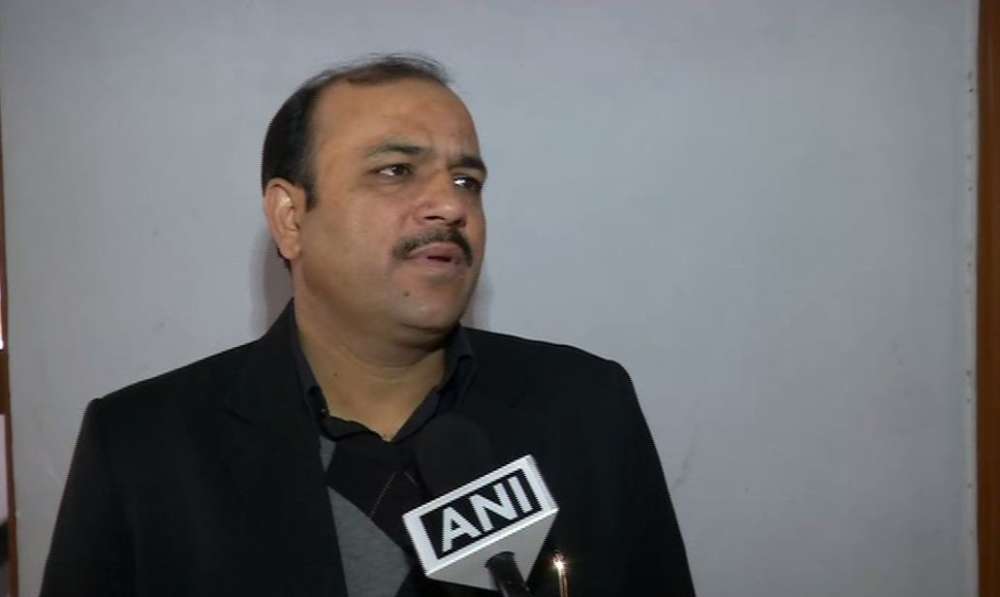 New Delhi: BSP MP, Kunwar Danish Ali claimed that the bill which bifurcated Jammu and Kashmir State into Jammu and Kashmir UT and Ladakh UT contains 52 mistakes.
The bill was passed in two hours in a hasty way.
Mr. Ali asserted that his stand to oppose the bill was a correct step as it contained many mistakes.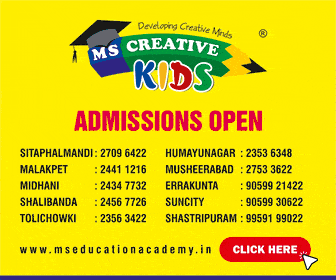 The MP clarified that he had taken this decision to oppose the bill which was a deviation from the party line.
It may be mentioned that after Ali's decision to oppose the bill, BSP Supremo, Ms. Mayawati deposed him from the position of house leader of BSP. He clarified that he did not oppose the policy of the party but opposed the wrong action.
Subscribe us on